New Mexico Roses: A Change Is Gonna Come
New Mexico Roses: a change is definitely coming to the High Southwest Desert this weekend. The first cold front of the season is arriving in New Mexico, with unseasonably low temperatures and snow in some areas. This is a little early. The cold will not last long. But if the temperatures drop low enough, most of the roses will be close to the end for 2018. In this time of change, I offer a look back at some of the roses growing in New Mexico gardens, some mine and some of friends. All of these were photographed out of doors, as growing, in natural light. I groomed some of those in my garden. I did not groom roses growing elsewhere. You would not find those entered in a rose show. "It's not what you look at, it's what you see." I saw beauty in all of these.
From My Garden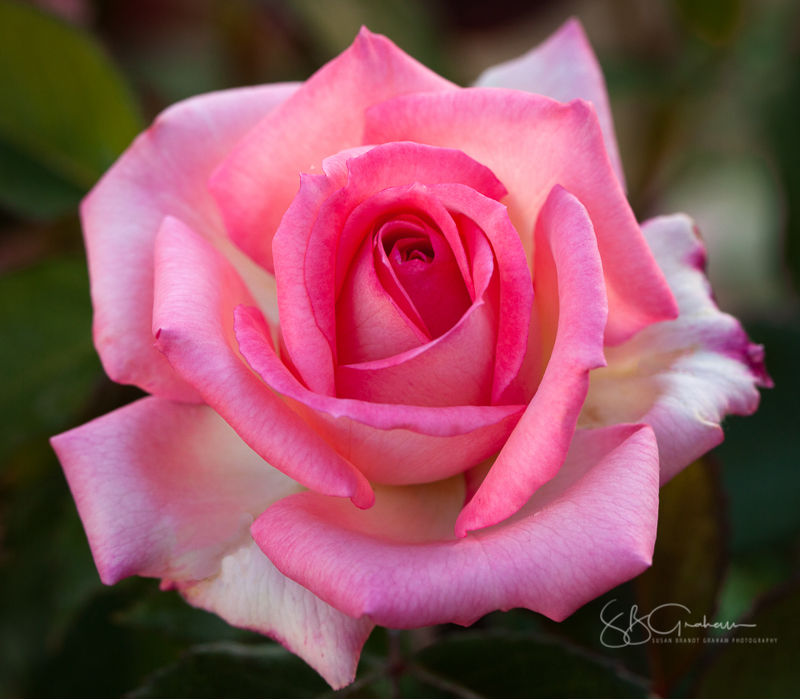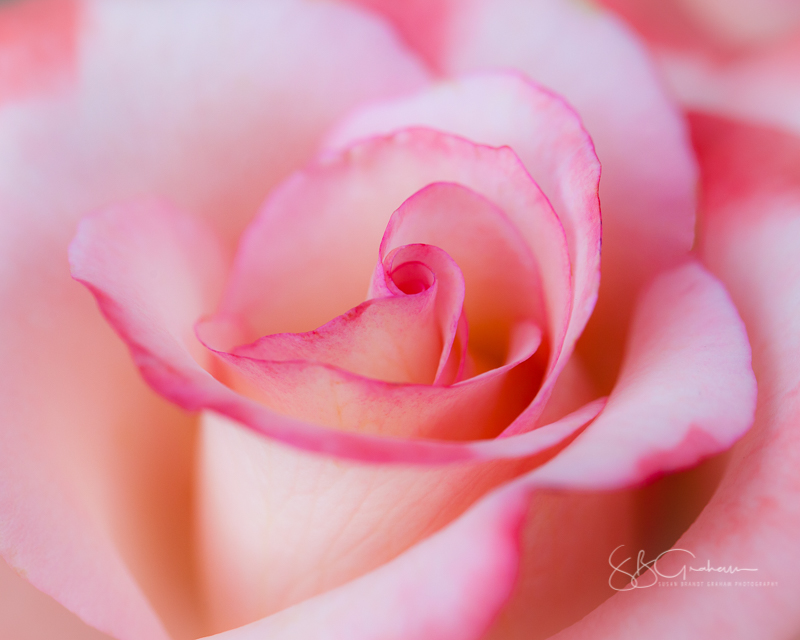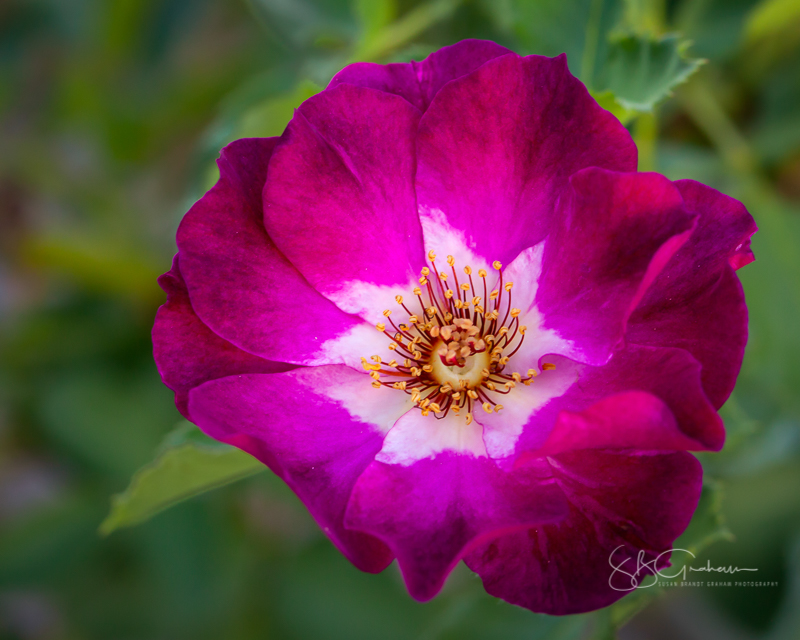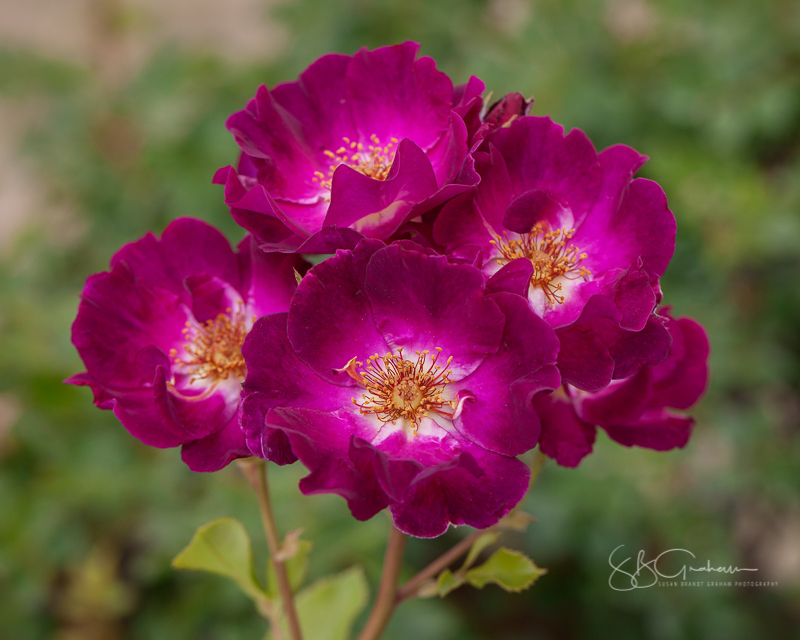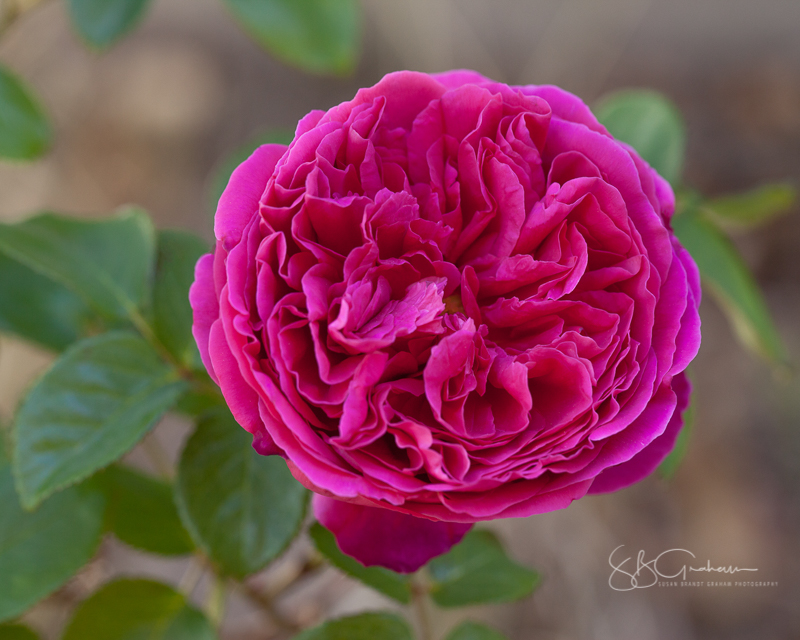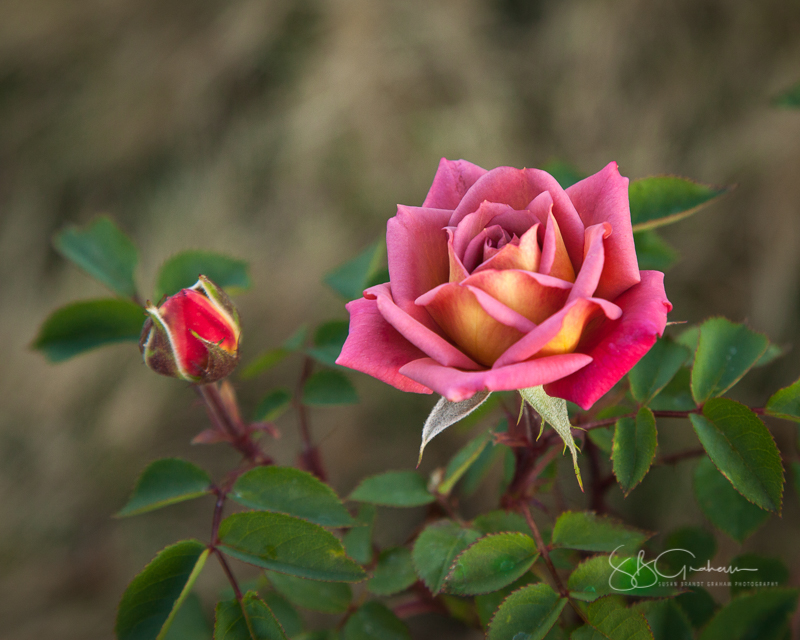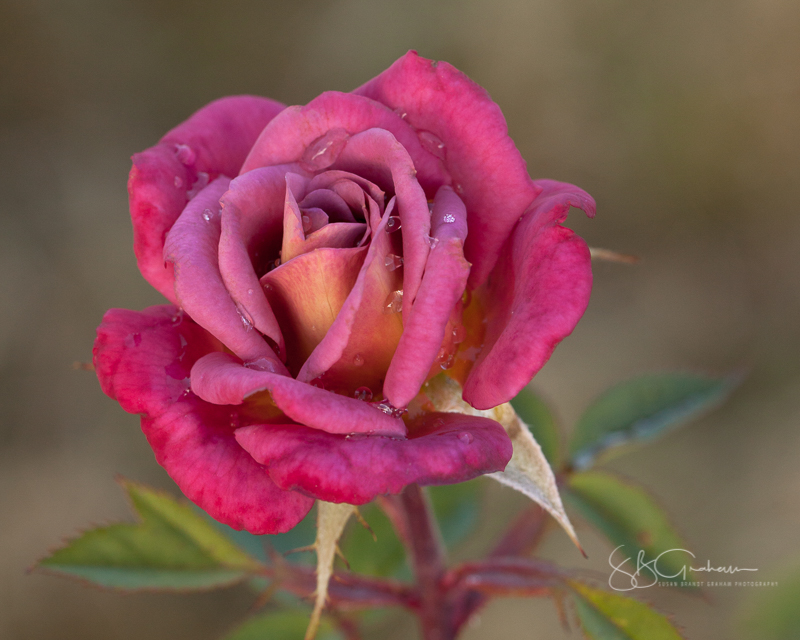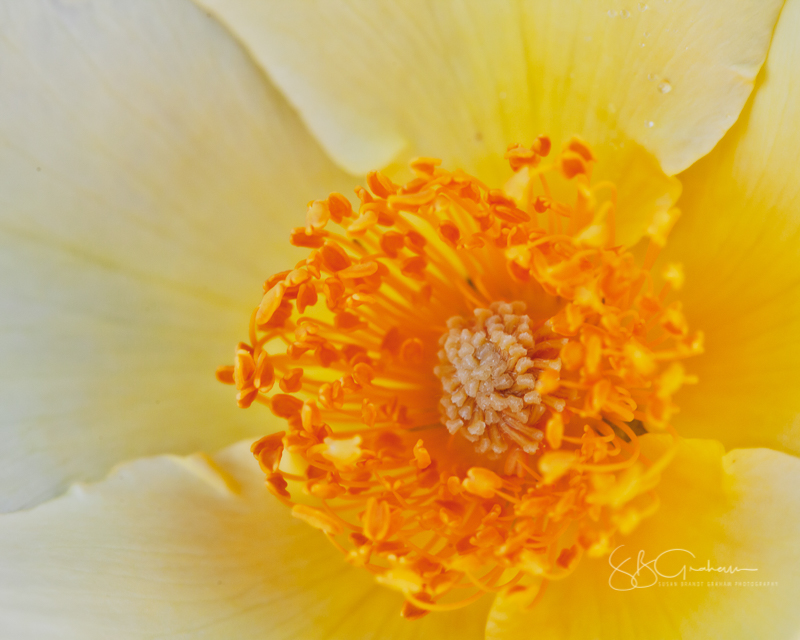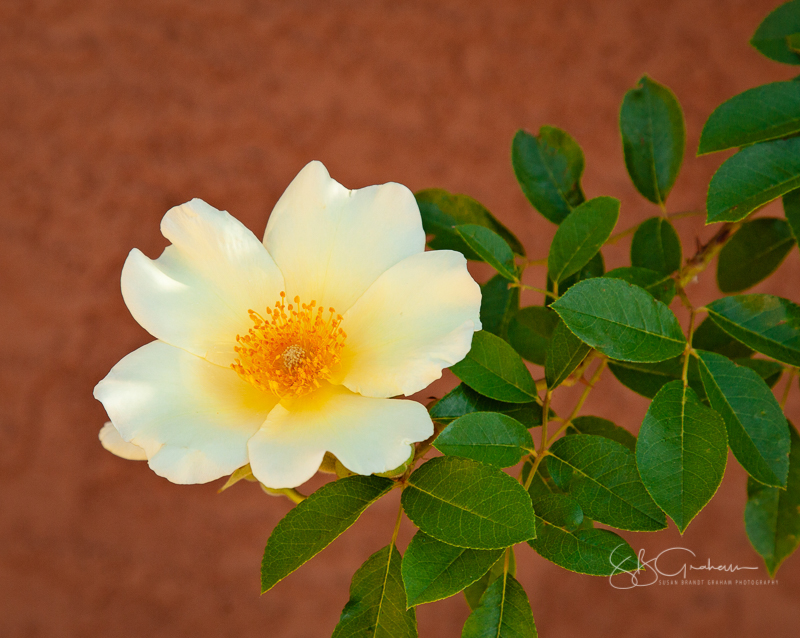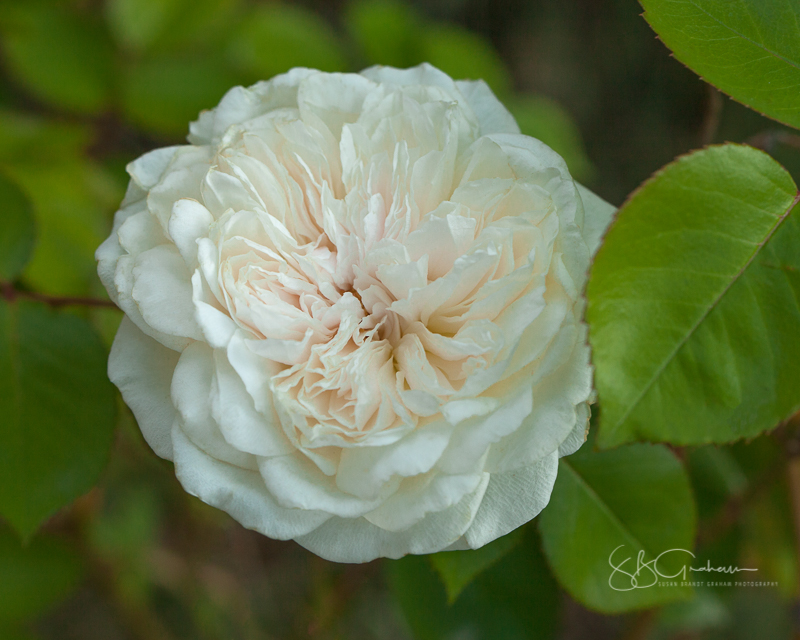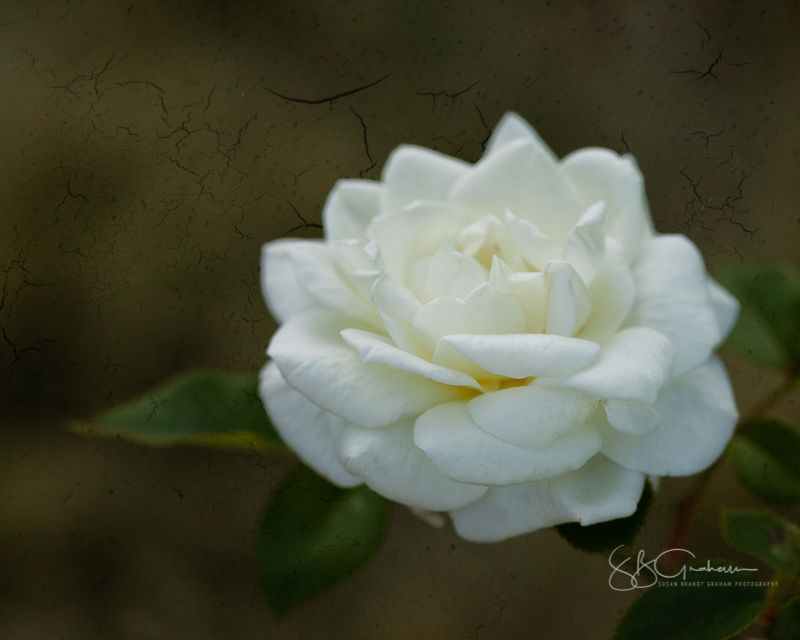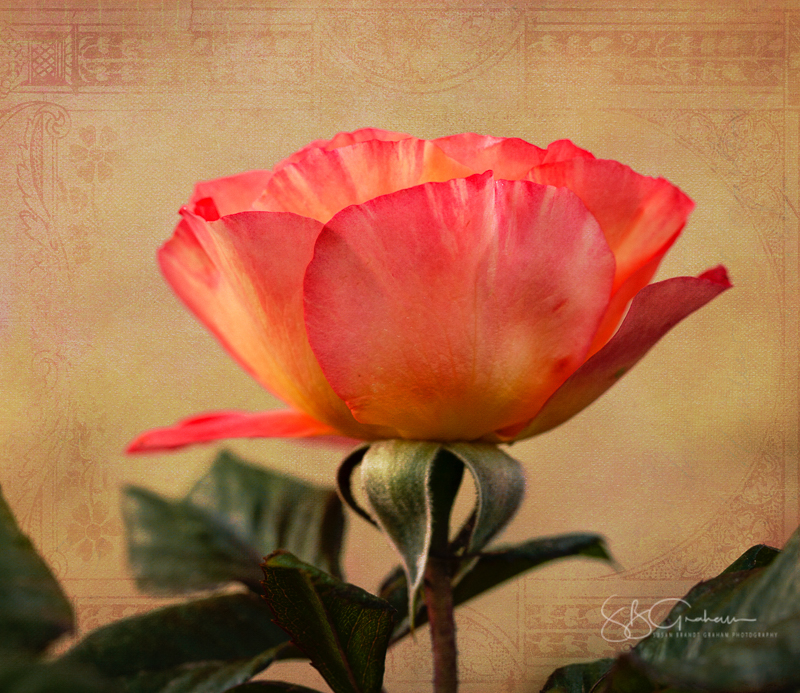 From the Garden of Friends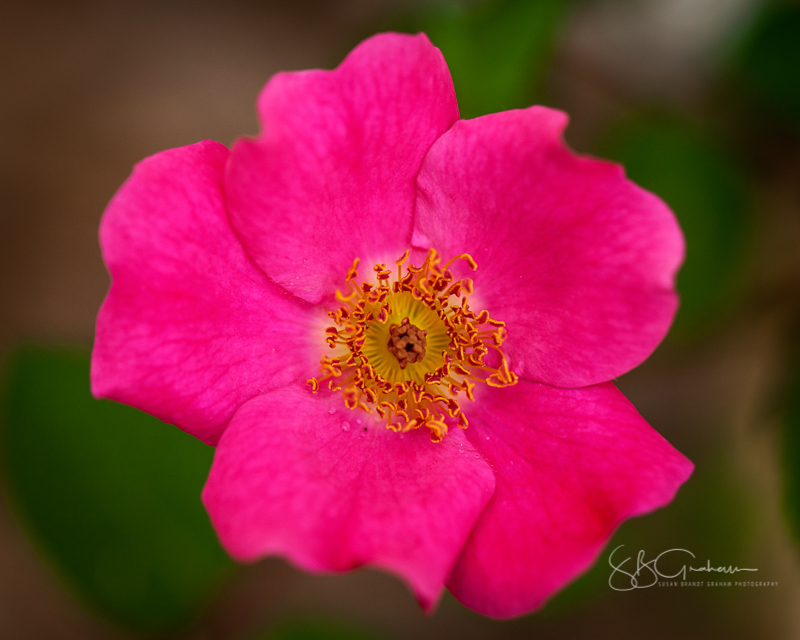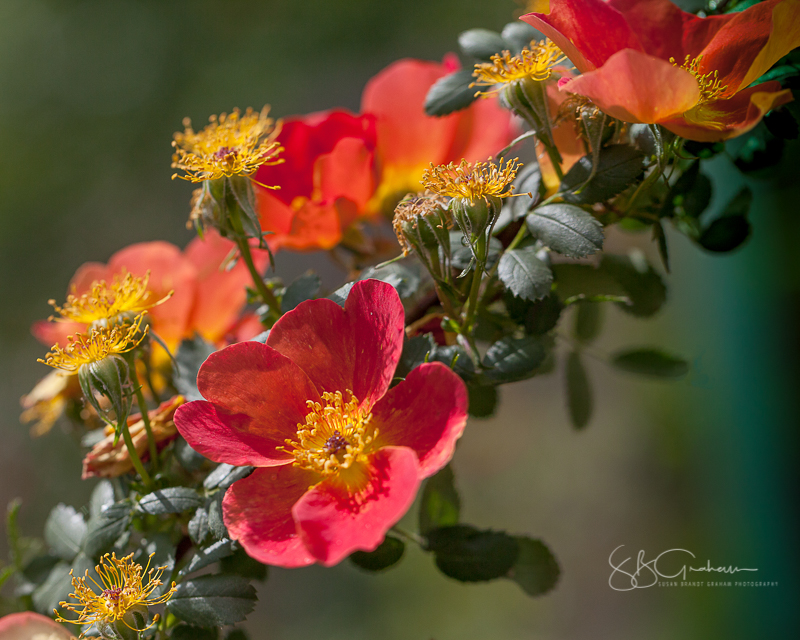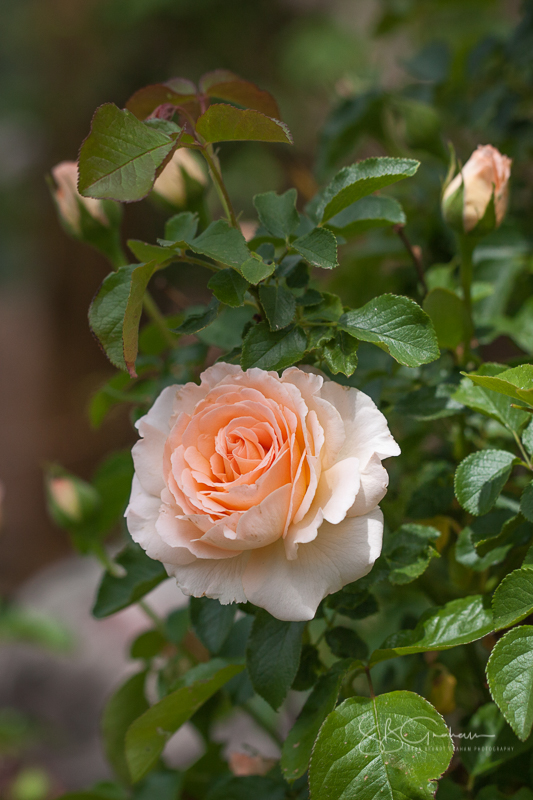 Change is on its way. I hope you have enjoyed a stroll through some New Mexico gardens with their roses. I have certainly enjoyed sharing them with you.