Days of Wind and Roses
Days of wind and roses certainly characterize Albuquerque in Spring. That seems to have been especially true for the wind this year. The wind has blown ferociously! Yesterday morning I was surprised to see not that a few roses were blooming, but that the blooms appeared fresh.
This little beauty is the miniature rose, "Ruby Baby," a sport of the classic miniature, "Hot Tamale." My "Hot Tamale" died some years ago, but "Ruby Baby" has hung on surprisingly well.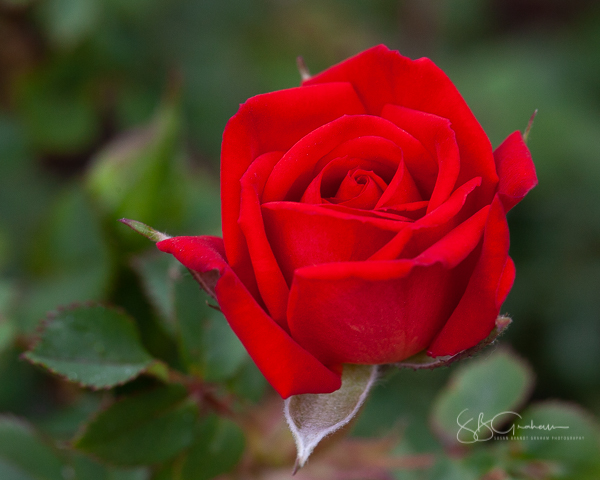 Wishing everyone a "grounded" weekend.