Birds of New Mexico
Sandhill Cranes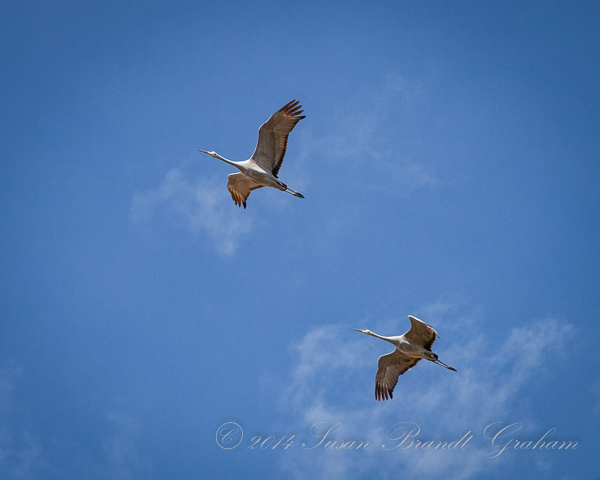 Sandhill cranes are common birds of New Mexico between late October and early February. The Bosque del Apache wildlife area is perhaps the best known of the areas to find them in their winter home, but in reality they can be found all along the Rio Grande in New Mexico, from north of Albuquerque continuing south past the Bosque del Apache.
In flight these are elegant, graceful birds. Maybe not quite so much on land 🙂 Sandhill cranes are loved in New Mexico!
Golden Eagle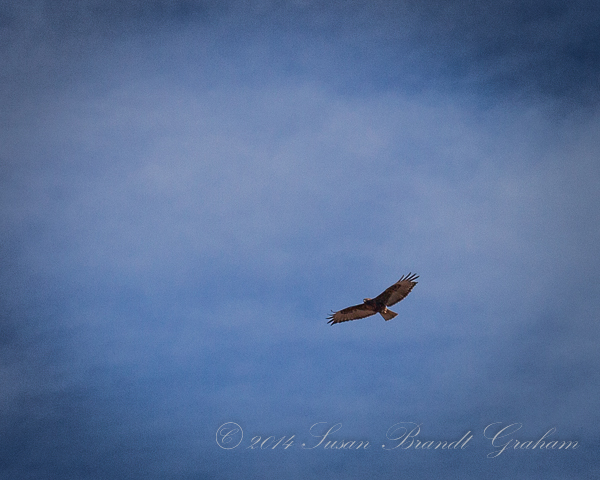 The Golden Eagle is another bird of New Mexico, although not found in such great numbers as the sandhill crane is found in winter. This photograph is from the same place in the Rio Grande Valley where many of the crane images on this blog were made.
Eagles are magnificent, imposing birds of New Mexico!
The Rio Grande is a wonderful waterway along which to observe – and photograph – a variety of birds common to New Mexico!