2016 Insight New Mexico
2016 Insight New Mexico, organized by LeRoy Perea and held in the Fine Arts Building at EXPO-NM, starts the 2016 photography show year for me. This is a juried show for women photographers in New Mexico. The Opening Reception will be held on Saturday, April 2, and then will be open to the public from April 3 through April 24, 10:00 am – 5:00 pm, daily except closed Mondays. All exhibited images will be available for purchase.
I would like to thank the jurors for including the two images I submitted for the show, "My Fate, by Choice" and "I Choose Both, Free as a Bird," both from the "Persephone's Choice: Every Woman's Dilemma" series.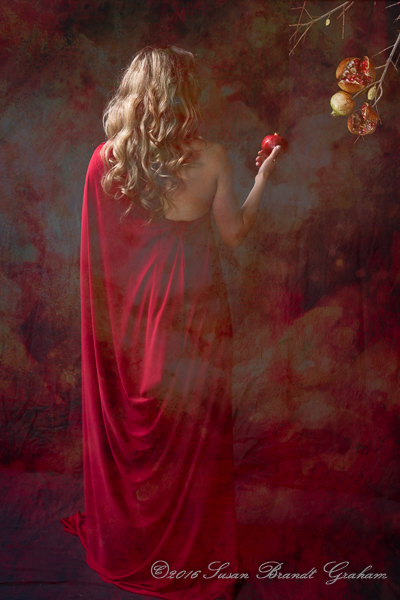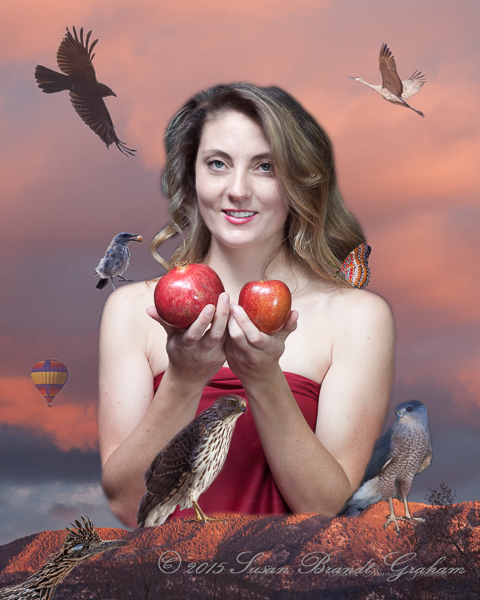 I would like, once again, to thank Jim Stallings for introducing me to such a compelling myth which served as the inspiration for "Persephone's Choice: Every Woman's Dilemma," the series from which these two images come, and Kelly Angerosa, who provided both beauty and substance in the role of Persephone.
More images from the series may be seen in this Slideshow. They are also available in a Kindle e-book at Amazon.
I hope friends who are in the Albuquerque area in April will try to visit the show.