Spring Garden
Spring garden – on a beautiful Albuquerque day like today being out in the garden is always pleasant. Today was an especially pleasant and interesting spring day. Friend and fellow photographer Tim Price, whom many of you know from his blog, TandL Photos, took me to an early morning appointment with the eye doctor. We then came back to the house and sat out on the patio, just enjoying the day, catching up on life, and looking for beautiful and interesting things to photograph.
This is the first part of a two part "tandem blog." The second part is here, "Lizard Love."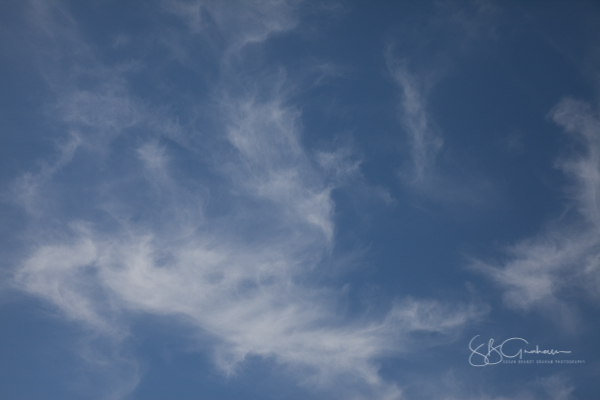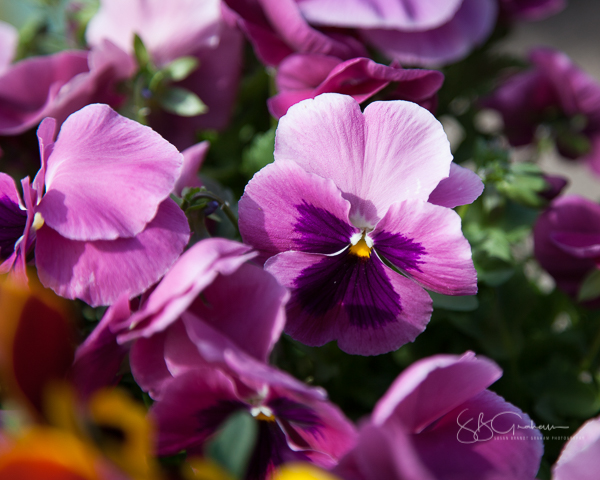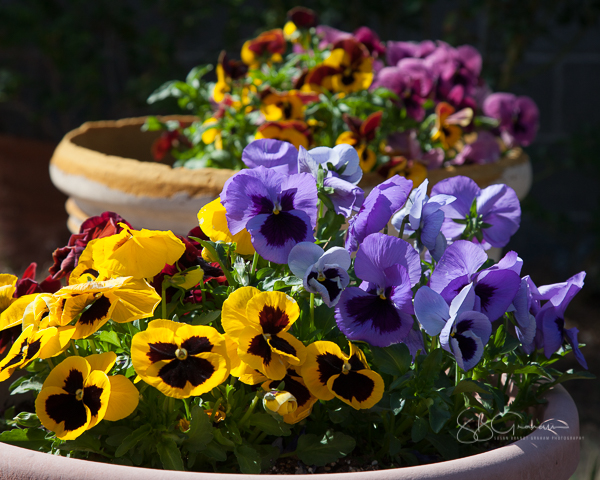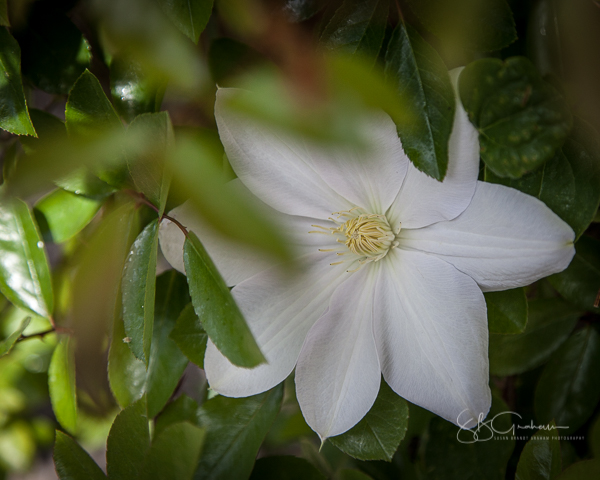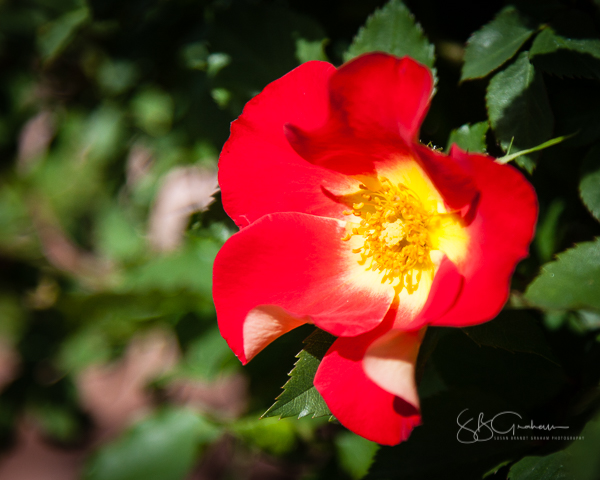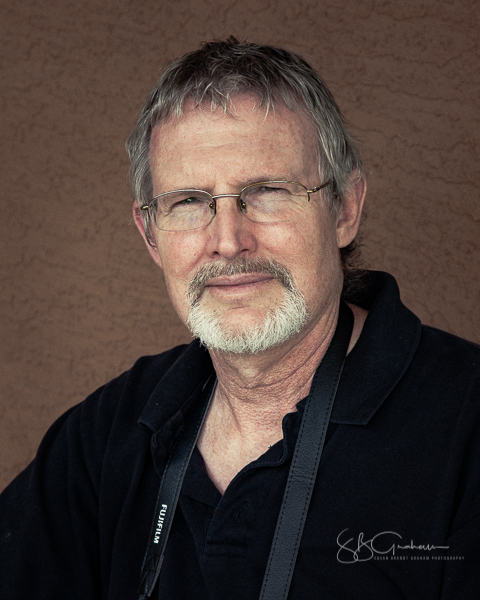 As we sat and talked, something suddenly caught Tim's photographer's eye. He was up close and personal in no time: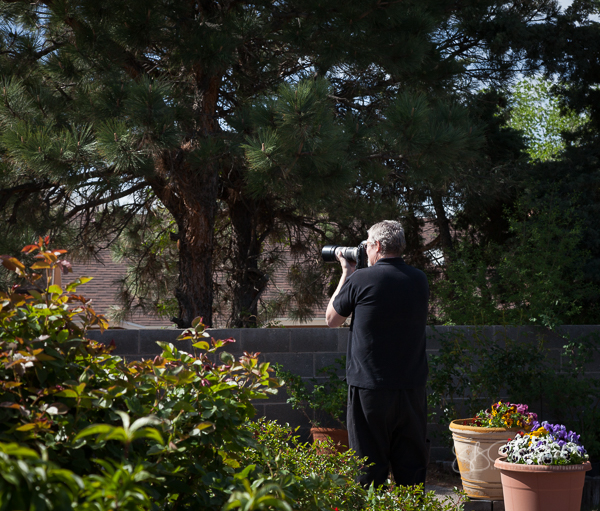 To see some wonderful photos of what Tim captured in the garden on this spring day, check out his post today, "Lizard Love." His images are spectacular! I usually look forward to seeing and photographing interesting things when I visit Tim and Laurie in Corrales. I was very happy Tim found something of interest in my garden!