Autumn Cosmos
Autumn cosmos: cosmos here in Albuquerque really come into their own in the fall. They are beautiful in their own right. In addition, goldfinches, finches, and even humming birds like them. More than that, butterflies, bees, and other pollinators like them. Also, they come in a wide variety, and many reseed themselves. More than that, they grow in poor soil. Therefore, they make a great annual in the high desert for many reasons. Yesterday they seemed to sparkle.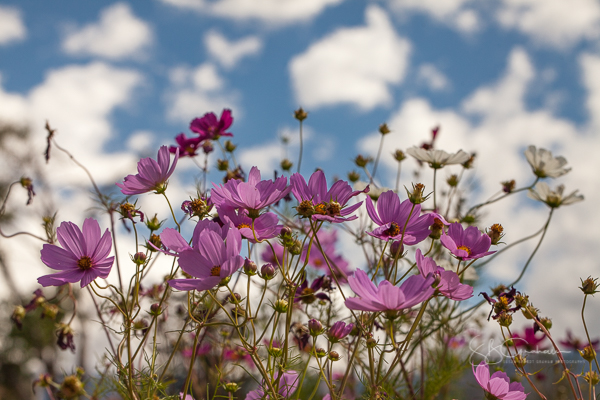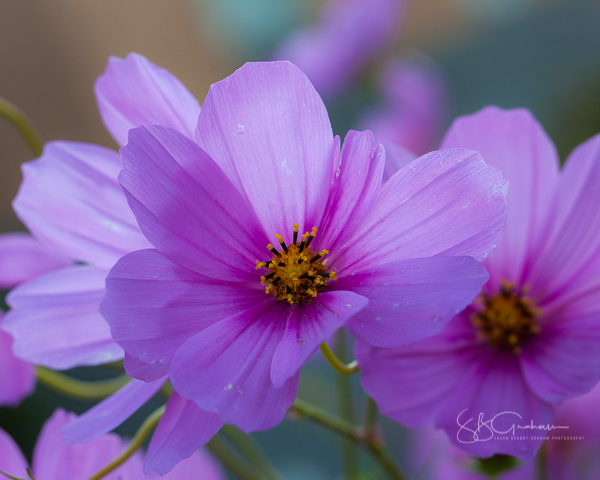 Every now and then I see a package of seeds for a variety new to me. This year I tried "Seashell Mix." As a photographer, I love them! As a gardener, I must note the germination rate was rather low. Will they reseed themselves? Although I do not yet know, I do plan to plant them again next year.
I am continuing to have fun playing with a new program. I first tried it with Autumn Roses. Here is something with the seashell variety.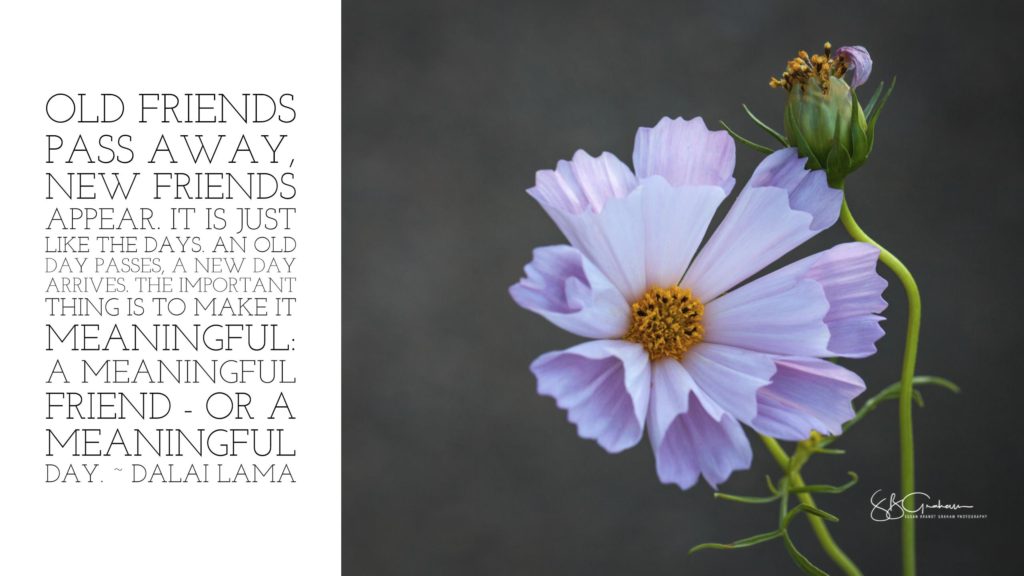 For friends here in New Mexico, enjoy this beautiful autumn weather and *rain,* and the flowers so abundant at present.