Thanksgiving 2017 and the Story of Biscochitos, the Official State Cookie of New Mexico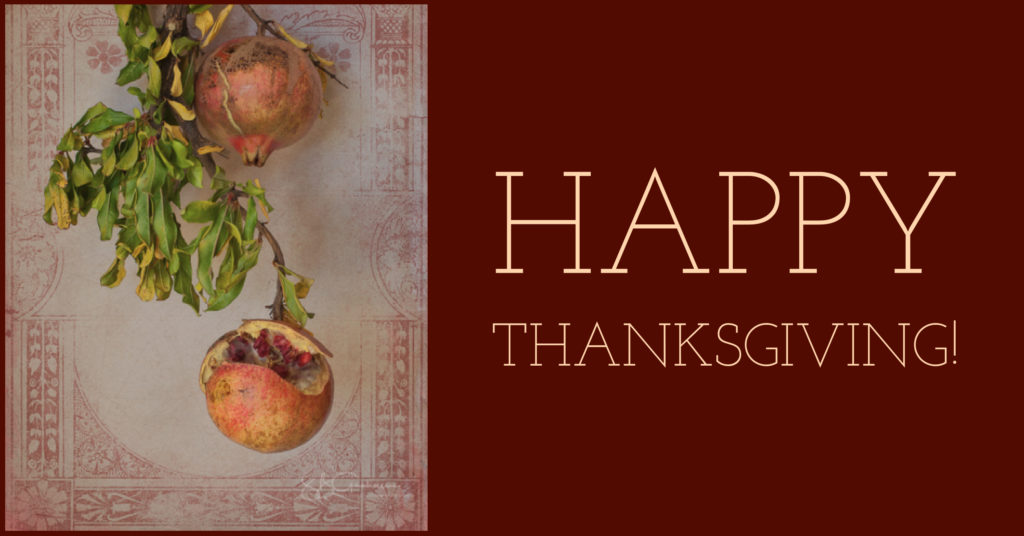 Thanksgiving 2017 was important to me on many levels. Every other year my son comes for this holiday, and at Christmas in the alternate years. This year is a short visit. He arrived Wednesday night and will leave Friday morning. He misses New Mexico cuisine terribly. But, with one main meal this year and a mother and sister who don't really appreciate that cuisine, I needed to somehow work around that.
I decided to make biscochitos. I'd made them before with butter. They never tasted "real." I had never used lard (for many reasons), and was not excited about using it this year. But, I decided to give it a try. New Mexico Nomad had a recipe I decided to try.
A friend asked me where I was going to get "real lard." I never thought about "real lard" before, having just decided to try "lard." So, at the gym, I asked a few people who would know. Several people said Keller's, one said ProRanch, and one said "you start by rendering the fat…" Every one of those conversations ended with "why don't you just use Morrell's? That's what I (we, my mother, my grandmother, etc….) use." Simple enough…
Next, I needed to buy anise. The first I saw at the store was "organic anise" for about $9.00 a bottle. I thought, "I don't think that is what most people here use…" Looking further, I found the little cellophane pack for $0.79. "That's the stuff" I thought to myself.
Baking Biscochitos
I could hardly believe the beauty of the dough made with lard. I'd never seen a dough quite like it. It was so easy to work with. When the cookies were baking, the smell of lard – to me – overwhelmed the smell of anise and cinnamon. I was not sure I had made a good decision. But, when the biscochitos cooled and I tasted one, I knew it had been the right decision. These were real biscochitos!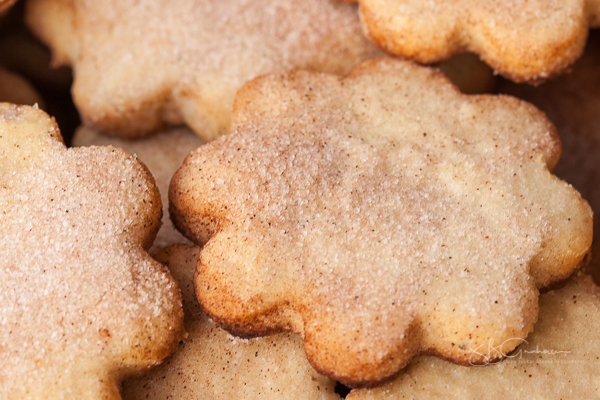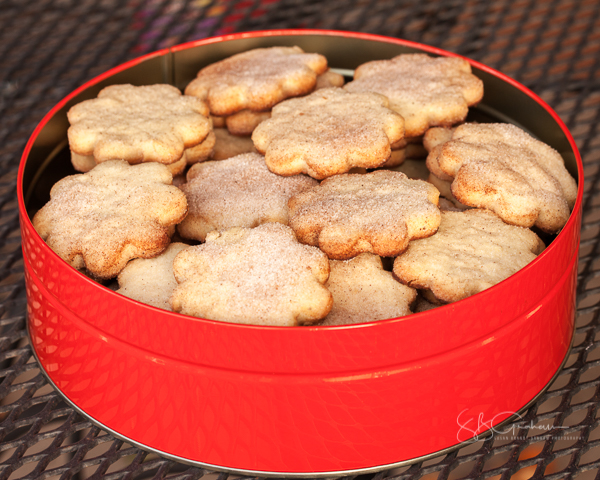 My Son's Response
When my son walked in last night, the first thing he said was, "This house smells great!"
It's the beef. It has been cooking all day
"Yes, but I also smell something sweet." (I wonder if that is an enhanced sense from some color vision deficiency.)
I made biscochitos.
"Can I try them? You know I'll be brutally honest."
Stunned expression and silence. Then, "These are as good as (former girl friend) makes. Did you use the lard in the blue tub?" (Morrell's)
That made my Thanksgiving happy for sure!
Wishing all of you a very Happy Thanksgiving, and a safe and joyful weekend! I'm very thankful for those of you who read here.