San Ysidro and Dr.Huey: another spectacular day in the Land of Enchantment. This weekend is the Festival of San Ysidro, patron saint of agriculture and farming. San Ysidro is also the patron saint for Corrales, an independent village that sits on the west bank of the Rio Grande. Nearly every year the Festival and the Corrales Rose Society's Dr. Huey Tour fall on the same weekend. This year was the Sixth Annual CRS Dr. Huey Tour.
The day was spectacular. The sky was crystal clear and the temperature was perfect. Here at my house, most of the roses have finished first bloom, but 'Mermaid' is just beginning. In Corrales, Dr. Huey was not only at its peak, but also most of the other roses. While this is not the typical order of things, it made for a beautiful day.
I have a lot of photos to show (and many more for a later time), so I'm not going to "talk" much. As they say, hopefully "a picture is worth a thousand words."
Painted Lady Butterflies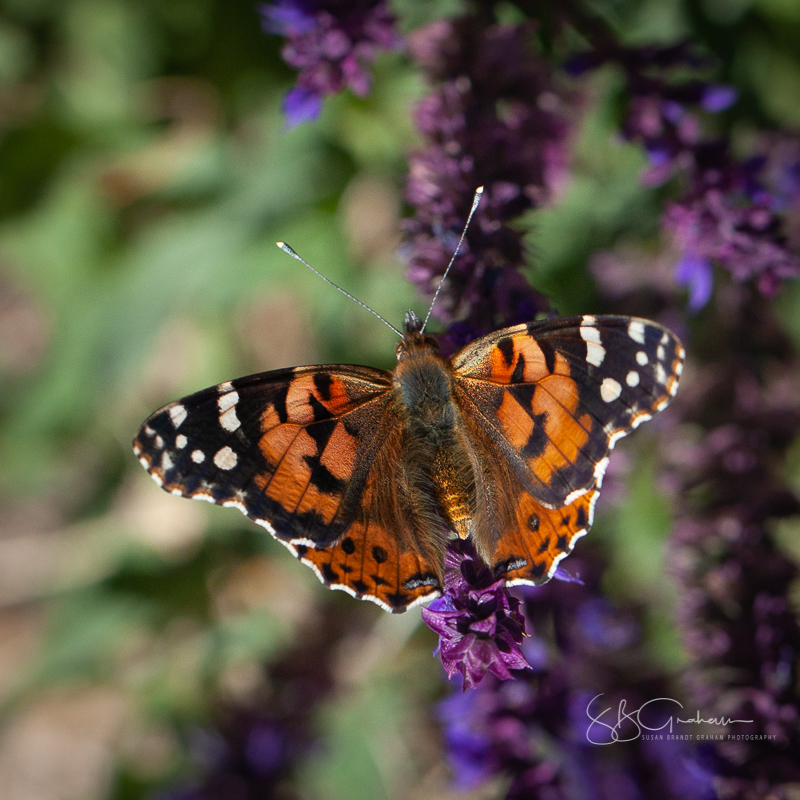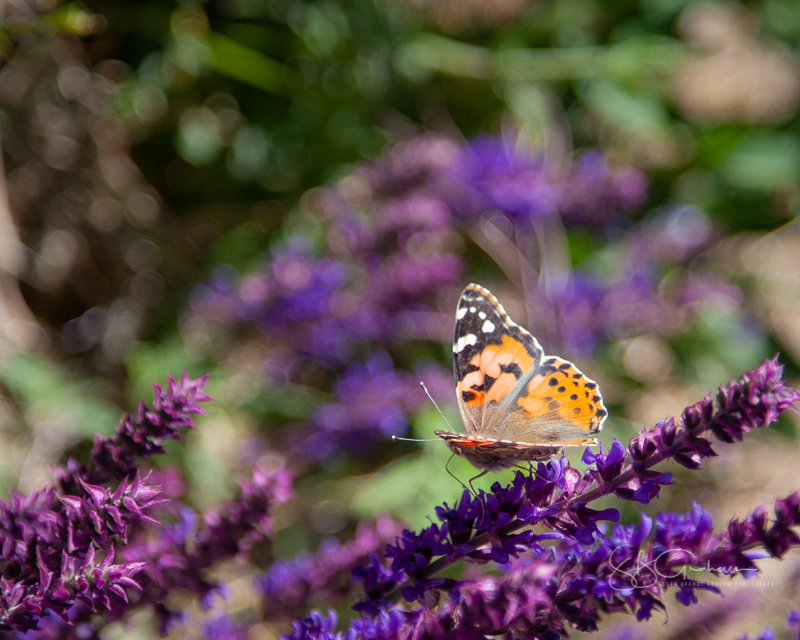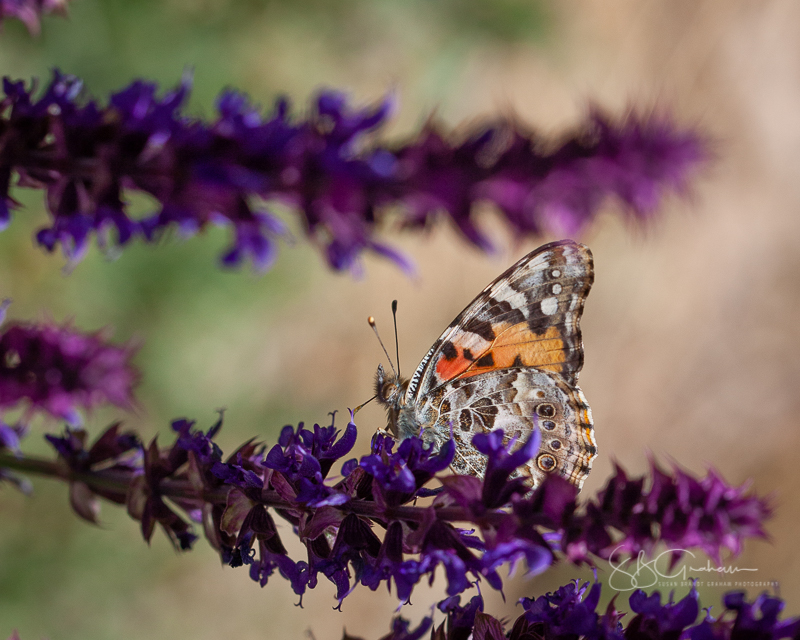 Iris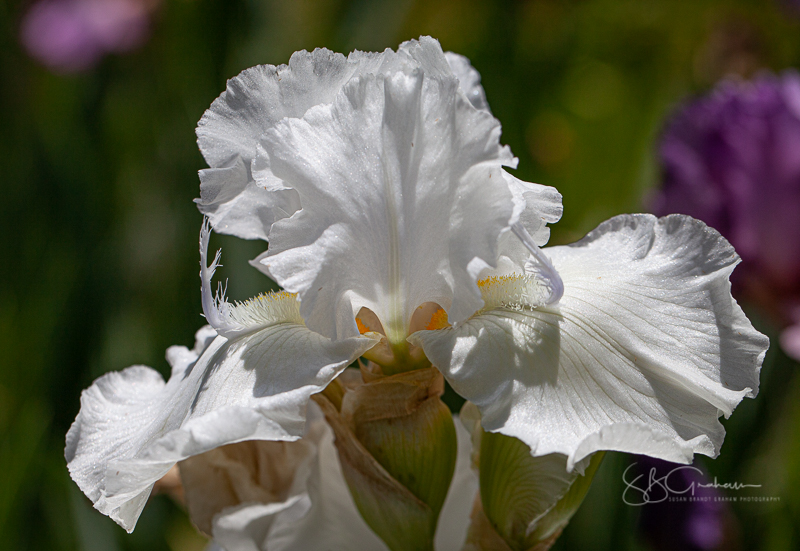 Roses in the Price Garden
Although I have been in the Price Garden many times in many seasons over many years, I have never seen it more beautiful than today.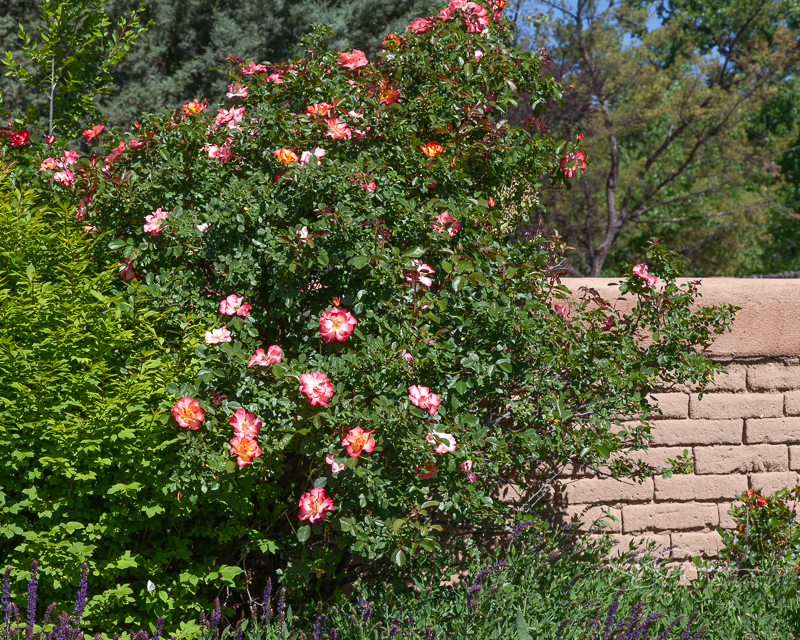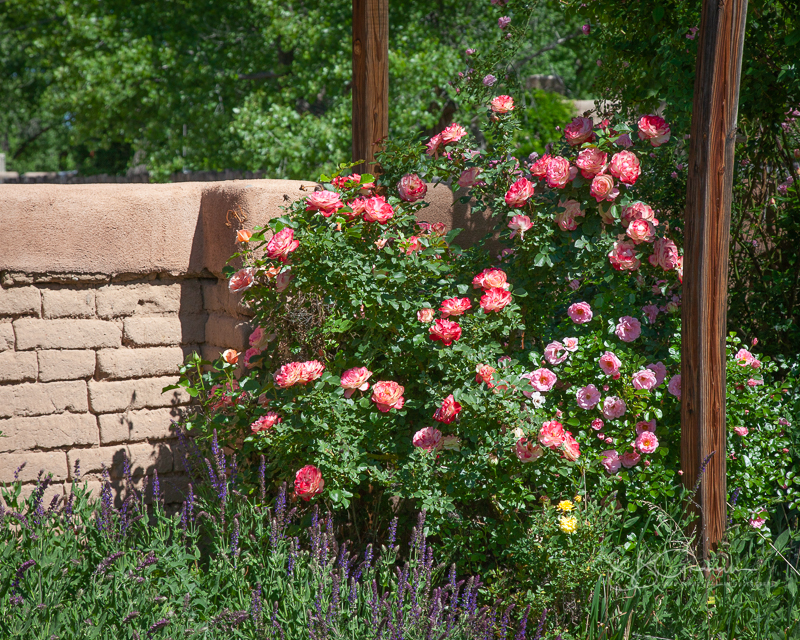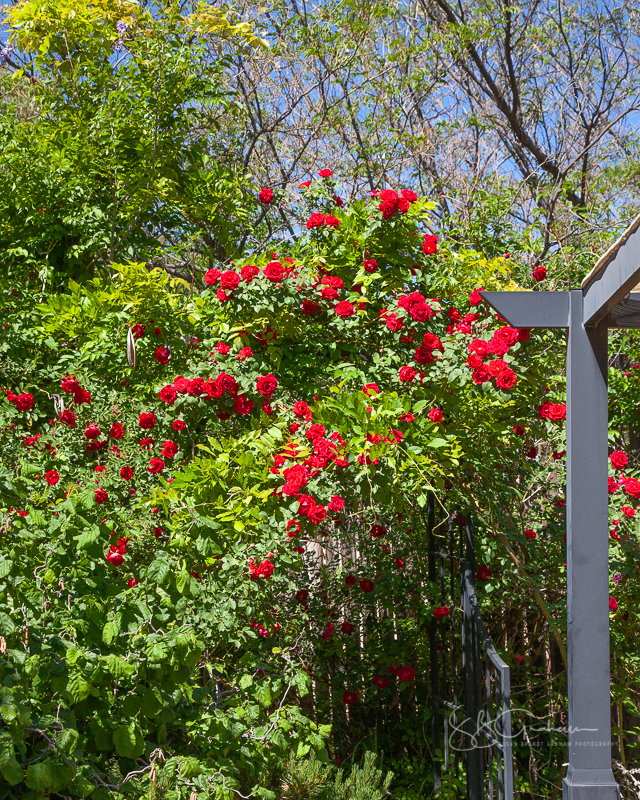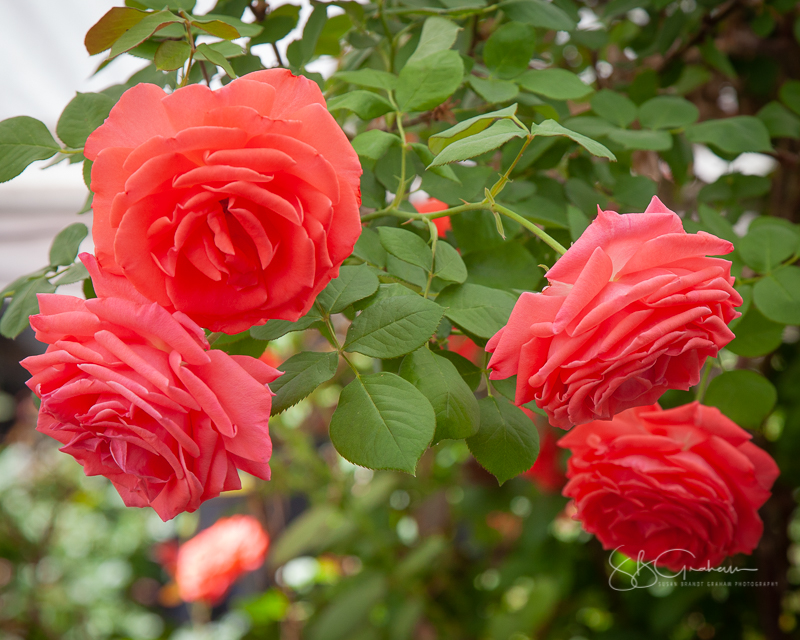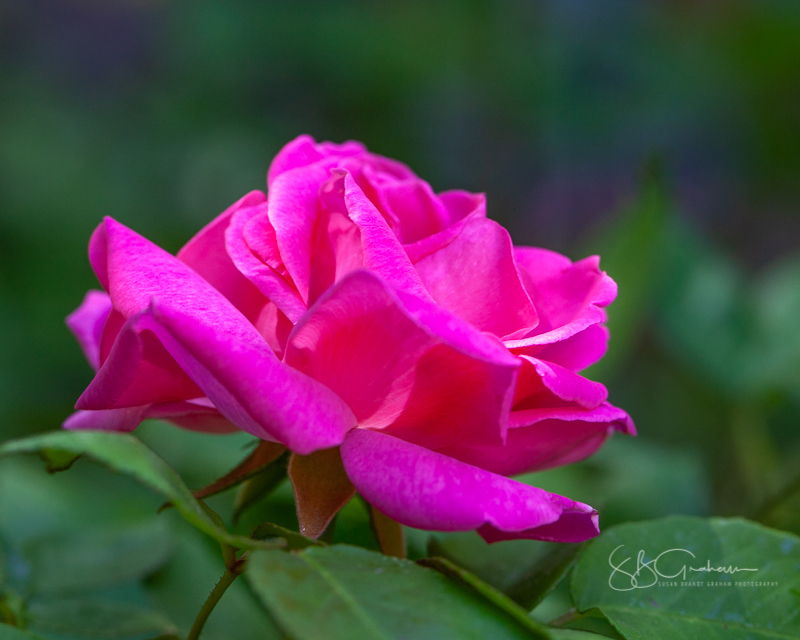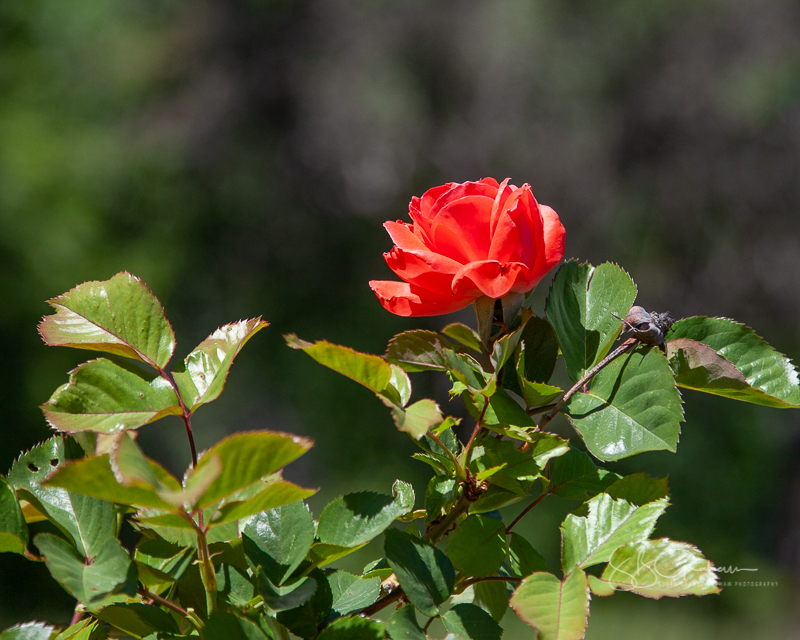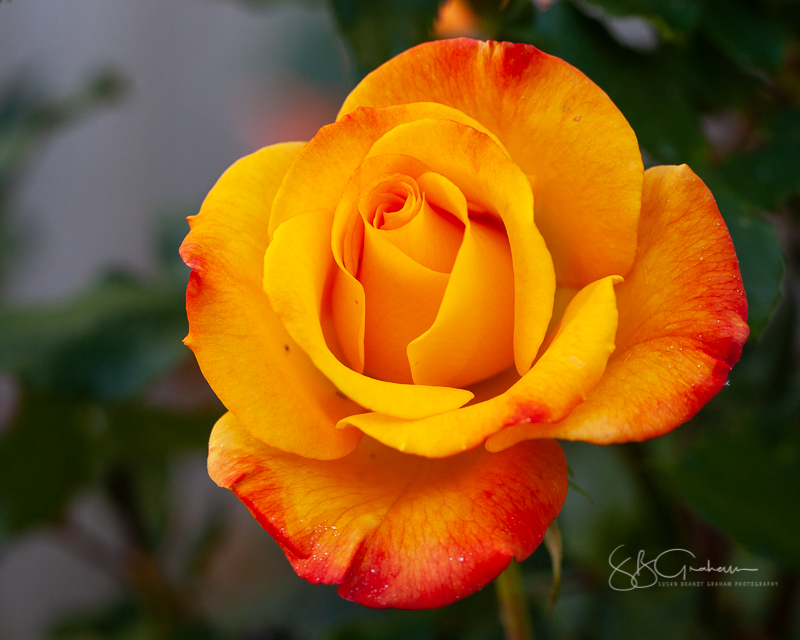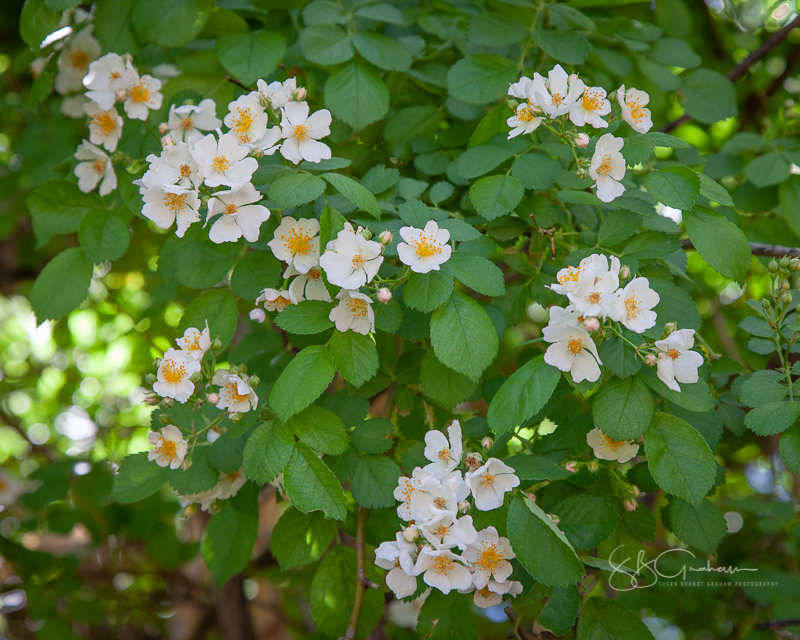 Dr. Huey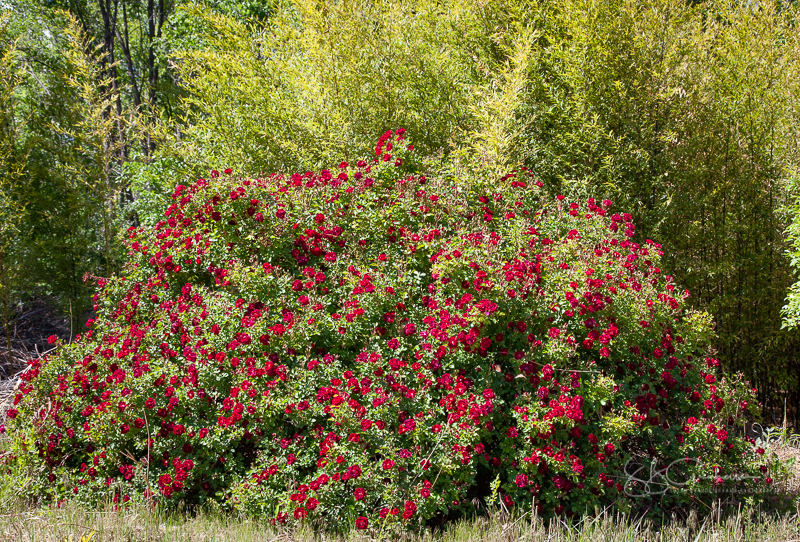 The giant Dr. Huey growing 'somewhere' in Corrales is in great shape in 2019. A lot of underbrush had been cleared out, and we could clearly see at least three Dr. Hueys: the tall one, and at least two shorter ones, one on either side. We were happy to see these so healthy this year. They are 'survivors' in a harsh climate, survivors that retain their beauty.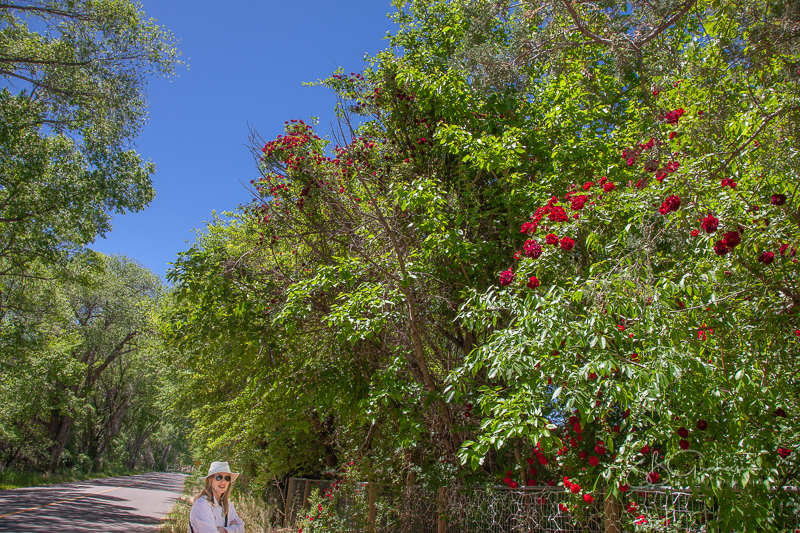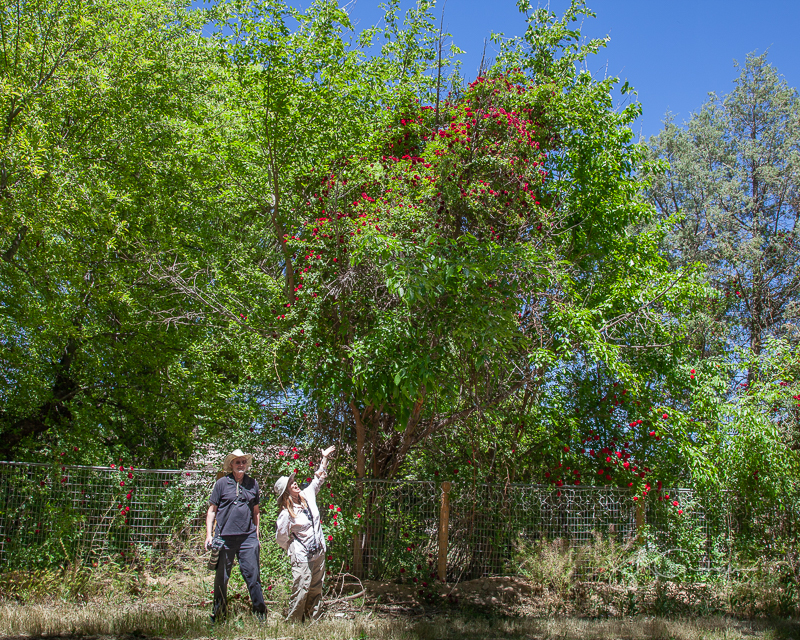 Spunk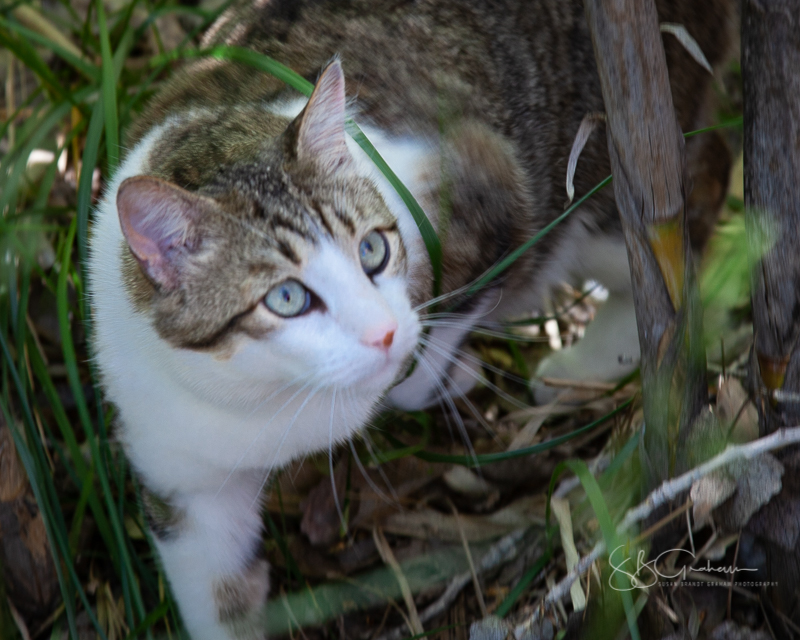 Tim and One of the Chile Guitars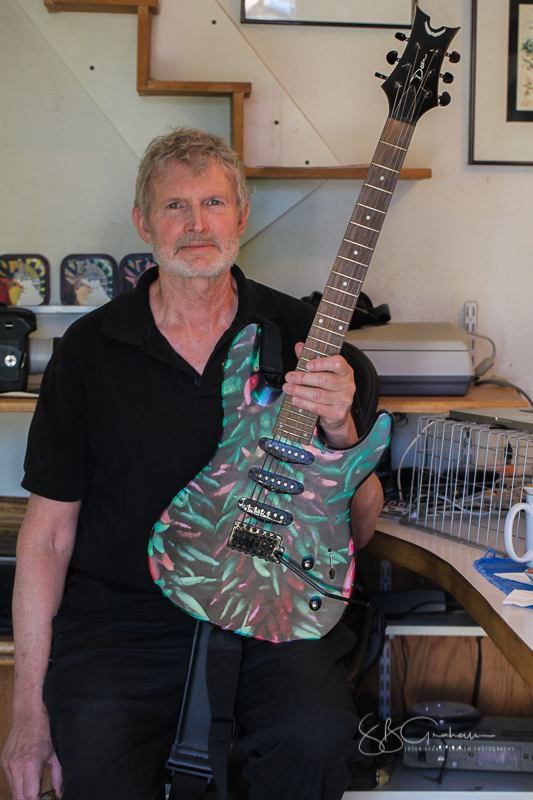 First Day to Open the Deck
While I have many more pictures to show, like Beaker the parrot taking a birdbath in his water, more Spunk and a few of the other kitties, and such, I wanted to end this evening with the way we finished the day and have so many other times: eating wonderful food with friends, laughing, just enjoying the day and company. Thanks Tim and Laurie for the hospitality on a day spent celebrating San Ysidro's gifts and Dr. Huey!