The Spring 2023 Annual New Mexico Photographic Arts Show (ANMPAS)will be held in the Fine Arts Building at EXPO NM March 25 through April 18.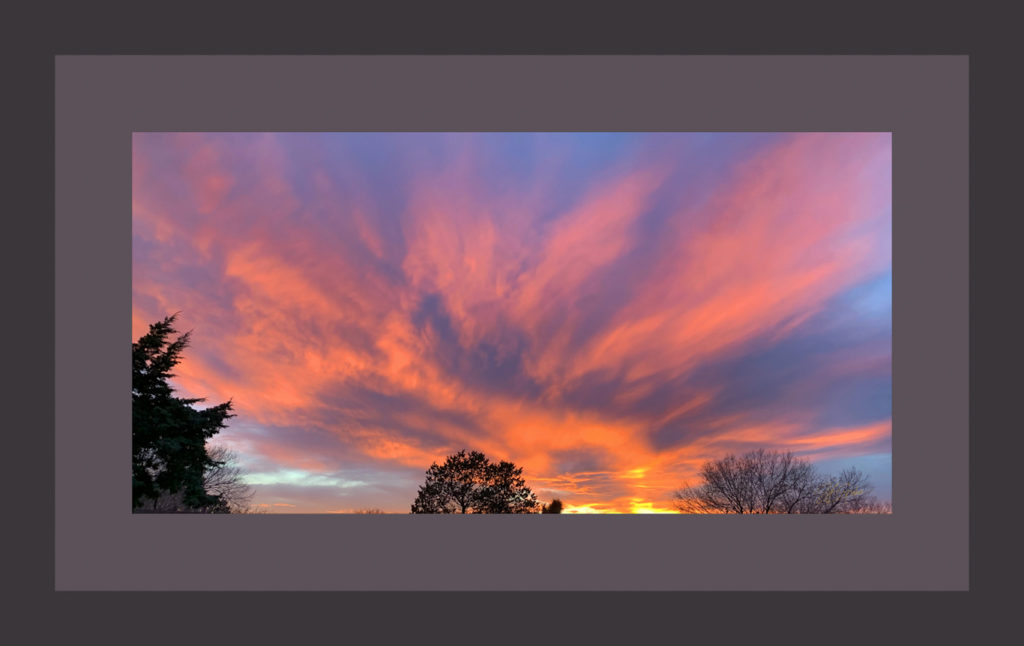 My entry in this show is a sunset photographed in November, 2022, Where but New Mexico.
ANMPAS is free and all are welcome. EXPO NM may charge parking fees on weekends.