25th Annual Corrales Fine Arts Show
The Corrales Fine Arts Show, held annually during Balloon Fiesta at the historic Old San Ysidro Church in Corrales, New Mexico, is set to kick off the fall fine arts show season in the Albuquerque region. This will be the 25th Annual Fine Arts Show held by the Visual Arts Council to raise money to support the upkeep of this beautiful old adobe church. This is a venue in which I love to show my work. The show has all kinds of work in it, not just photography. While there is photography, there is also painting of all varieties, especially oils and watercolors; textiles; pottery; just a great variety.
I would like to thank this year's jurors for selecting two of my pieces for inclusion in this show: 'Floral Fireworks' and 'Sacred Datura.'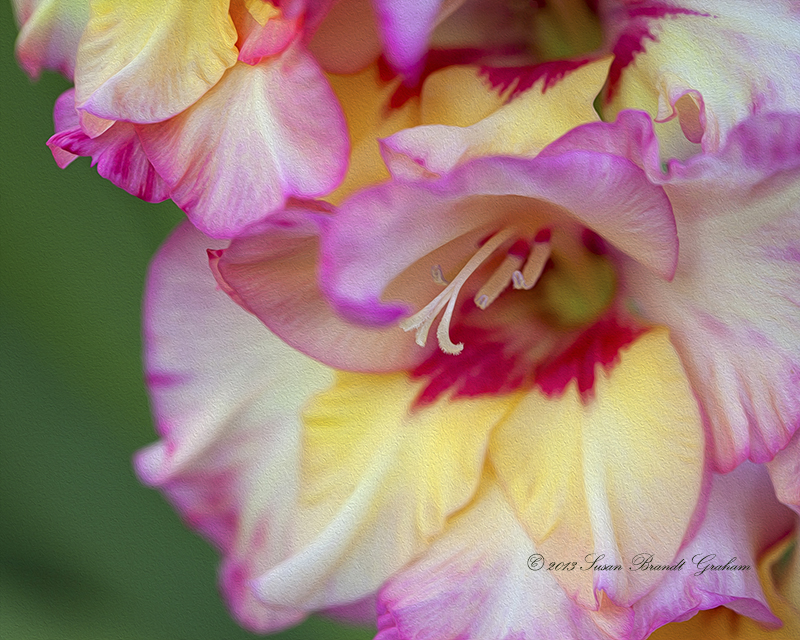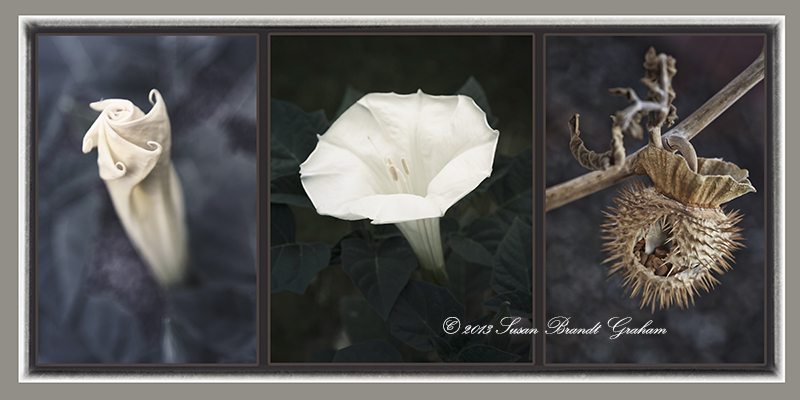 The show is open 11:00 am – 5:00 pm daily, October 5-12, 2013, and
11:00 am – 4:00 pm on Sunday, October 13, 2013.
You may find more information on the Old San Ysidro Church and direction to it at this link.
If you live in the area, or if you will be visiting during Balloon Fiesta, make the Old Church and the Fine Arts Show a stop on your visit. There is no charge, and parking is free. The church is a part of old New Mexico, and part of the proceeds for the sale of artwork goes for maintenance of the Old Church.
A big thank you to the jurors of this year's show.