Bosque in Autumn: Birthdays with Friends
Tim and I share a birthday. For years we have done something on that day. Yesterday was no exception. This year we opted for a quiet day in the bosque and along the banks of the Rio Grande. It was a spectacular, cloudless afternoon. We saw a lot of crows, some geese, and a couple of cranes. Over the next couple of weeks many more cranes will be arriving. Yesterday, above all, colors took center stage.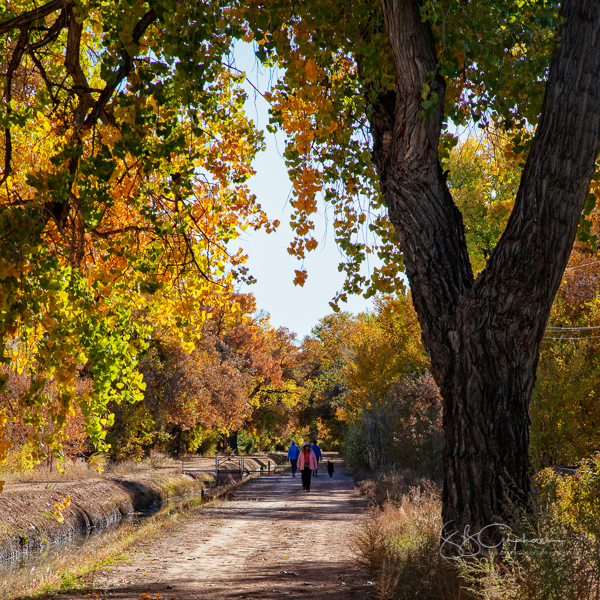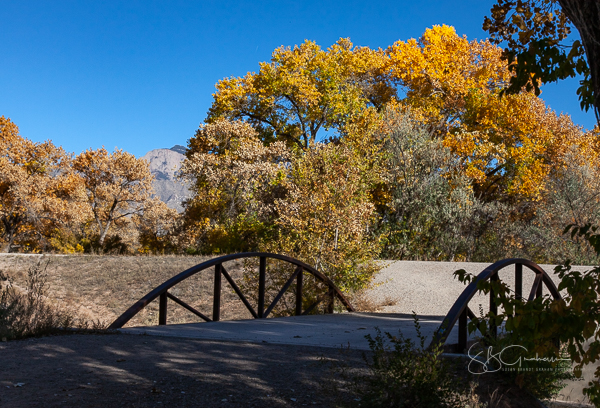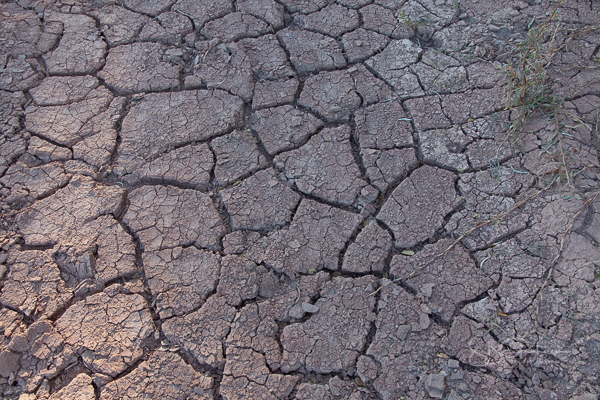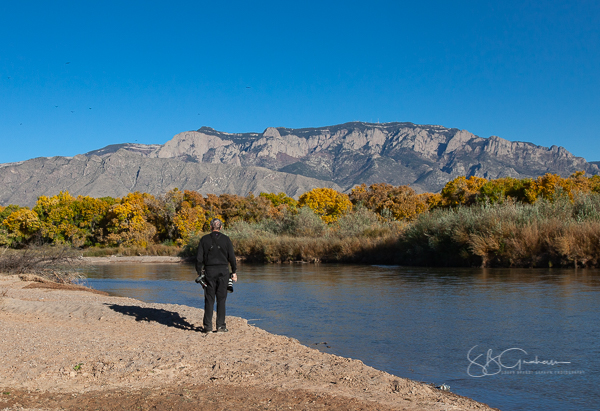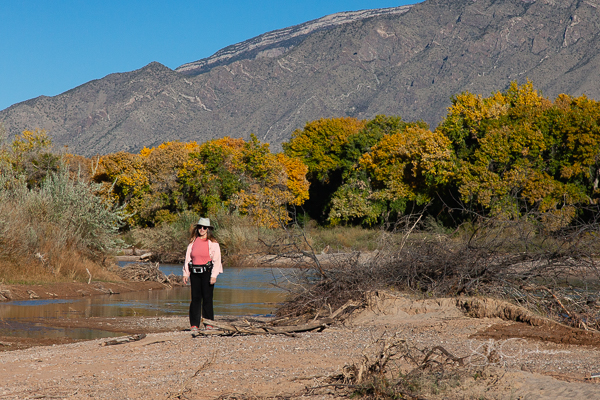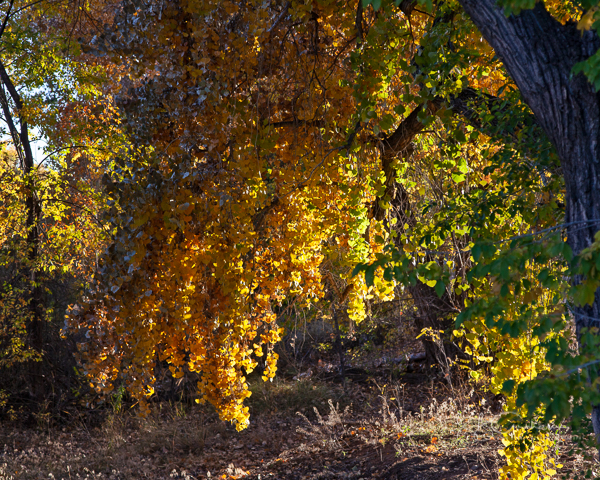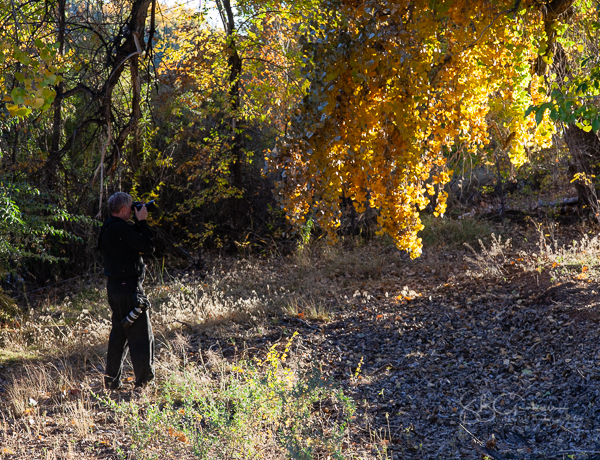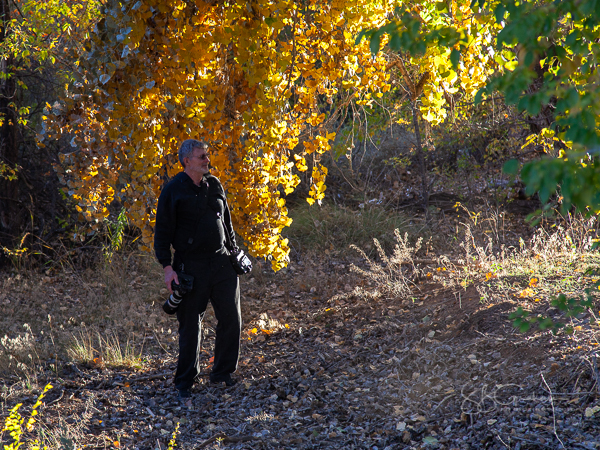 Silver, one of the Price cats, seemed to be watching for his people's return. As you can see, Tim had cameras with him.
To see what happened next, check out Tim's blog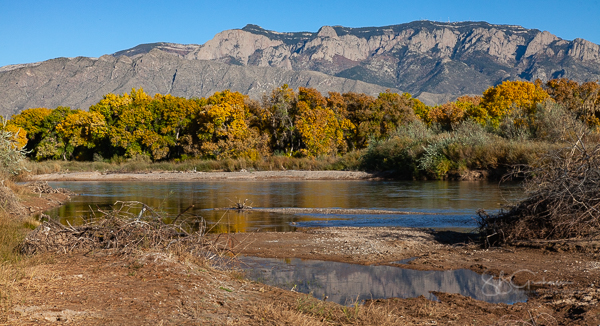 Finally, thank you for visiting and sharing the beauty of the high desert in October. 🙂