First Rose of 2019
The first rose in my yard in 2019 is the miniature rose 'Child's Play.' This rose often has perfect form and overall general health. Other roses are about to bloom, but this one made it first.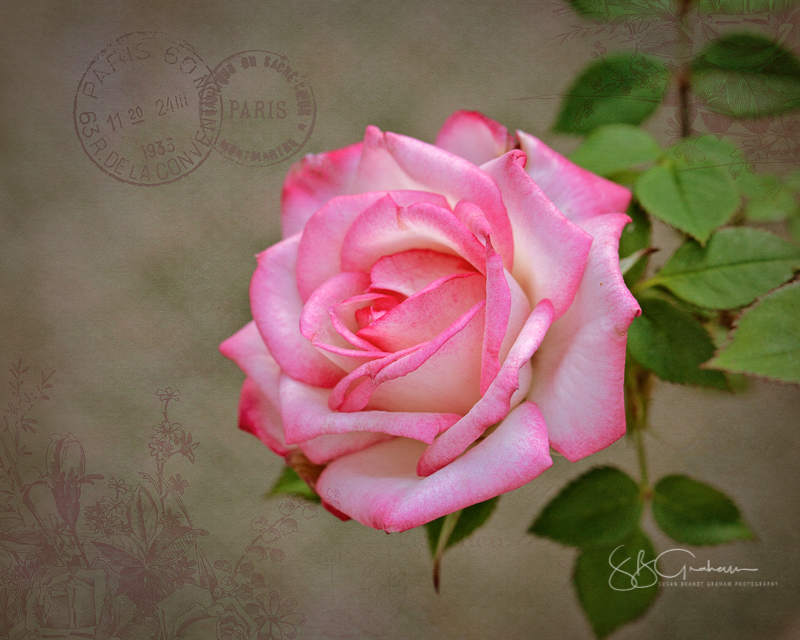 Pets
These images are from last year. I never got them posted. This seemed like as good a time as any… All the pets belong to the Prices. Many of you will recognize Spunk. But first is a parrot, who can come out with some pretty funny things when he is listening to people in another room. He is rather shy in person, but one day let me make a few images. He is quite handsome.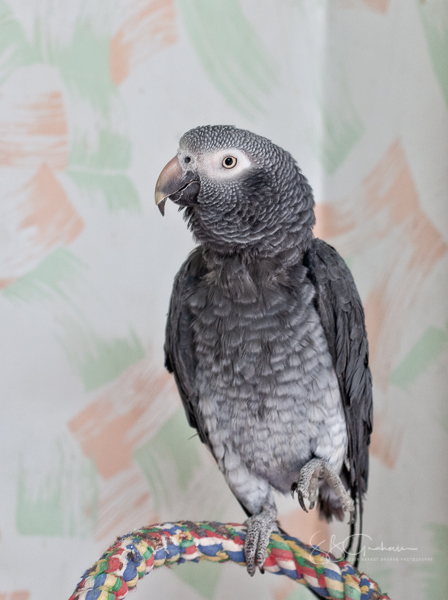 Spunk, the perfect photographer's model: handsome, loves to pose when he is in the mood.
Here, Spunk the model: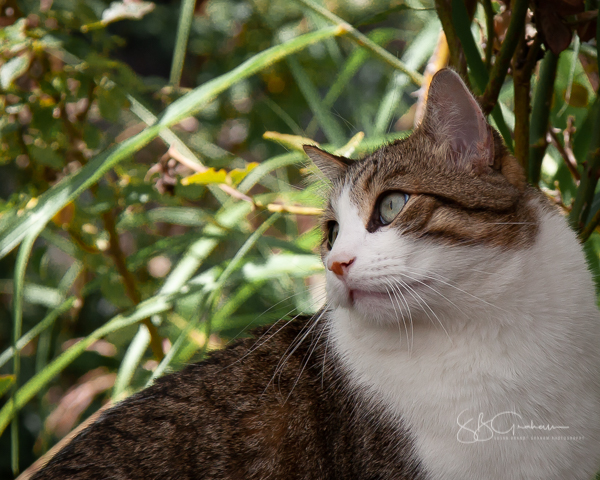 "OK, that's enough. I'm bored now…"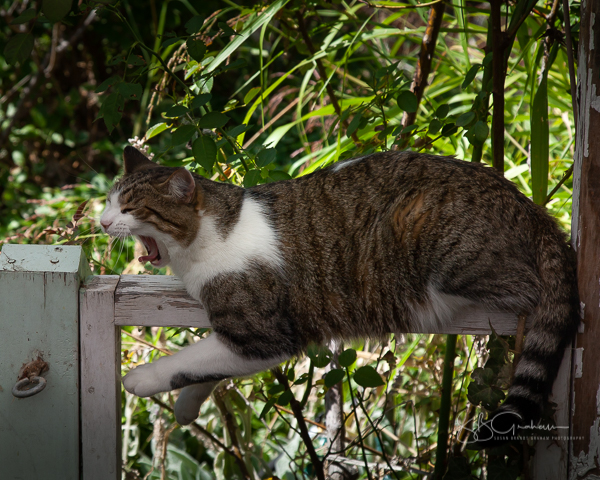 Spring seems to have really arrived, and everything seems about to bloom. Enjoy what promises to be a beautiful weekend.