Photography by NM Women: InSight New Mexico Open through April 26
Photography by NM women was first organized into the show, InSight New Mexico, four years ago by LeRoy Perea, also the organizer for the large December photography show, Annual New Mexico Photographic Art Show. LeRoy believed that a show specifically for women photographers would give women more freedom of expression than perhaps the ANMPAS show. This year's show, the fourth InSight, is a beautiful show. The only requirement was that the finished image had to start as a photograph, but beyond that, there were no restrictions, either in image creation or presentation.
The opening reception was last Saturday, April 4, but the show is open from 10:00-5:00 daily, except Mondays, through April 26. There is no charge for the photography show, held in the Fine Arts Building at ExpoNM, but Expo does charge parking on the weekends.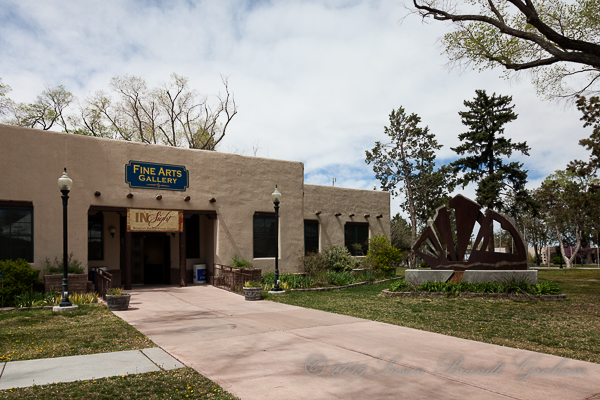 The Great Hall of the Fine Arts Building at EXPO NM: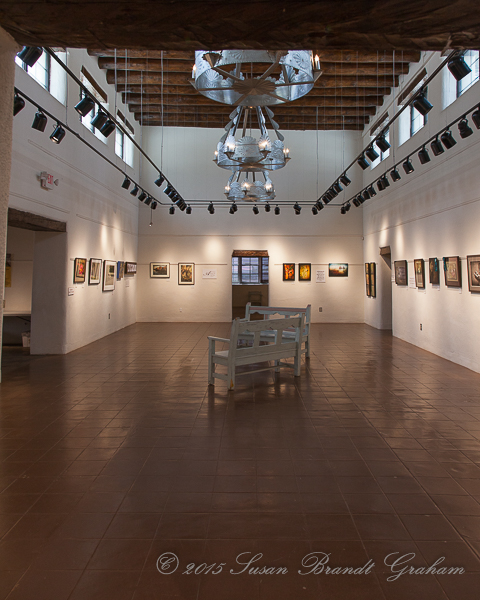 Work by one of the jurors, Linda Ingraham: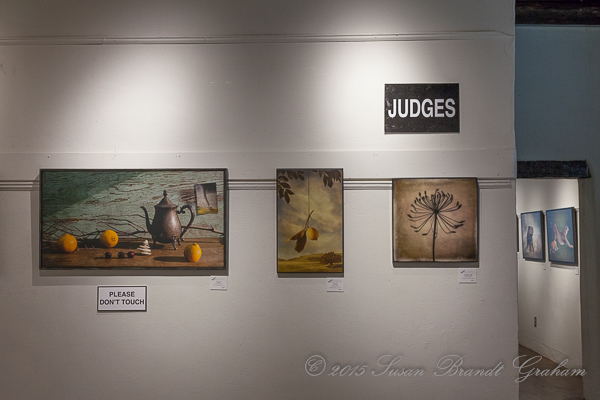 One of my entries, "The Observer/The Observed"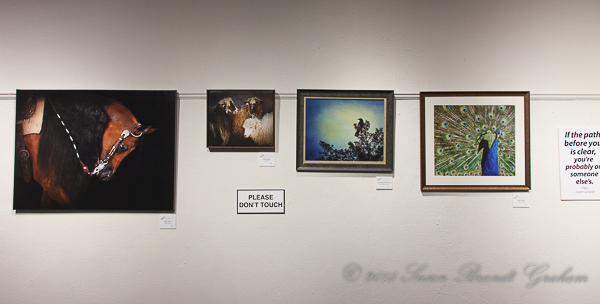 My other entry, "Postcard Series: Amaryllis"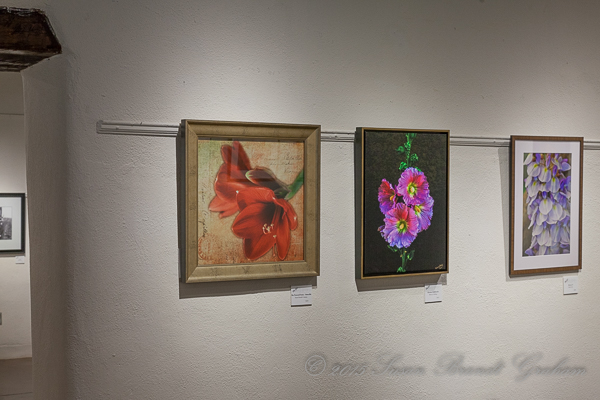 Many thanks to LeRoy and the wonderful committee who put this show together, as well as to the jurors!