Water Is Life ("El Agua es Vida"): Acequias in New Mexico
Water is life everywhere in the world. The peoples of New Mexico readily express this truth. "El agua es vida" signs and banners appear in many places, such as floats at the annual Marigold Parade.
New Mexico is in the Desert Southwest. The Rio Grande River blesses the state. Albuquerque, the largest city in the state, grew up around the river. But many different peoples populated small settlements close to the river for hundreds of years.
Communal irrigation canals, acequias, remain important even in the 21st Century.
Recently, on a rather chilly and definitely dismal day, I got to have a wonderful visit with Tim and Laurie In Corrales. Because they live right along the Rio Grande, I have walked the ditch bank with them many times. We have photographed the acequia from which they get water to irrigate their land. I have photographed this many times, and never got images that I really liked. Those other times, the sky was blue, the sun was shining, the leaves were green, and water with reflections was in the acequia. You might think that could make a nice picture. For me, the overcast and dismal sky, dry acequia, and brown leaves made images I liked better.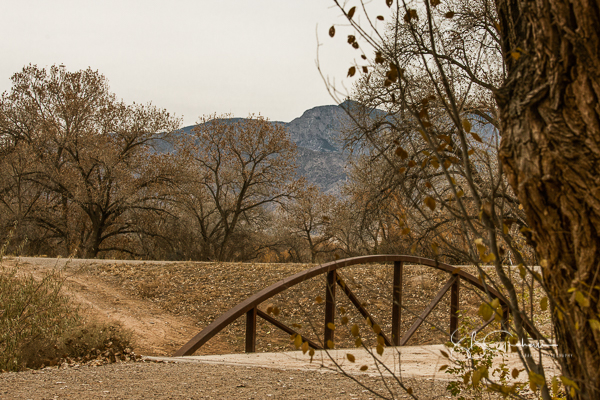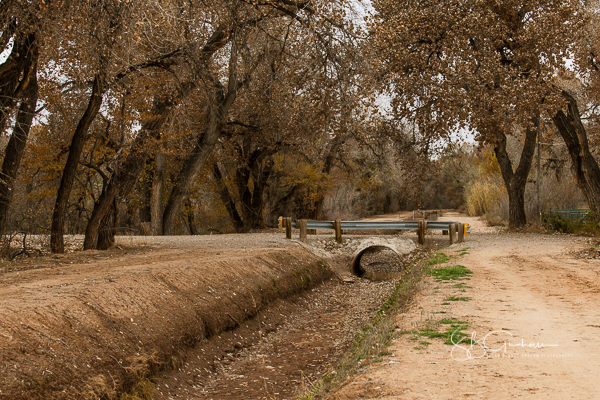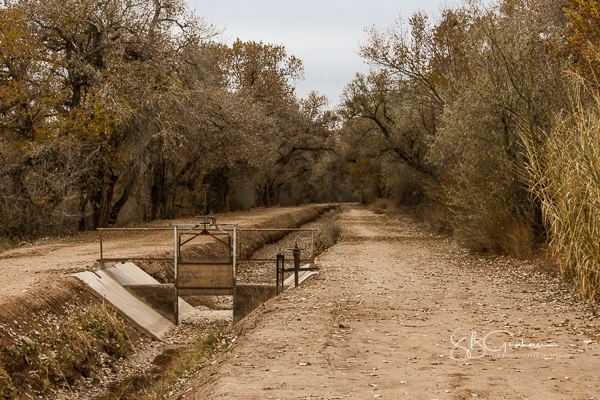 Walking along the ditch bank, you often meet other people. A gentleman passed by with this beautiful German Shepherd!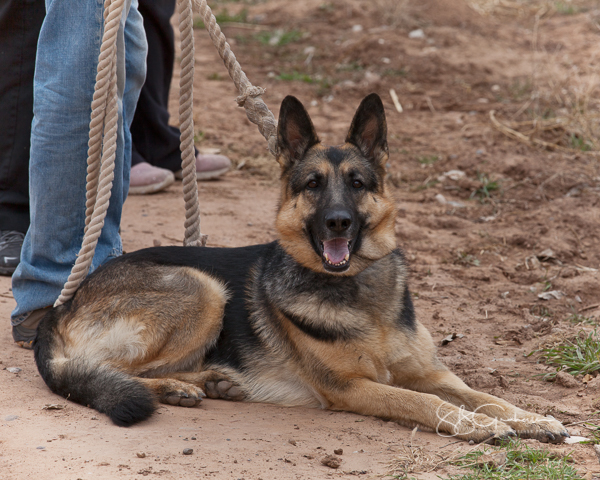 After a wonderful afternoon out photographing many interesting things in the bosque, we came back to a warm home and fabulous dinner prepared by Laurie and Tim! Great friends, photography, and food – what more could anyone ask?