Lady Banks, Laurie, and Critters
Lady Banks, Laurie, and critters: what more could a day in May need to be perfect? This old species rose was breathtakingly beautiful in the late afternoon light. Many different roses are doing well this year. But this one was spectacular!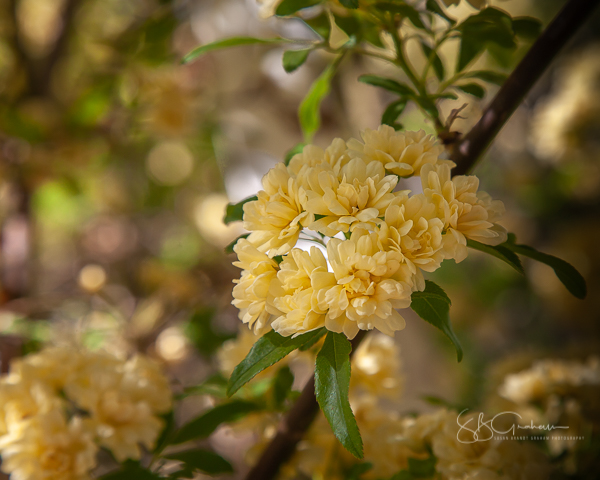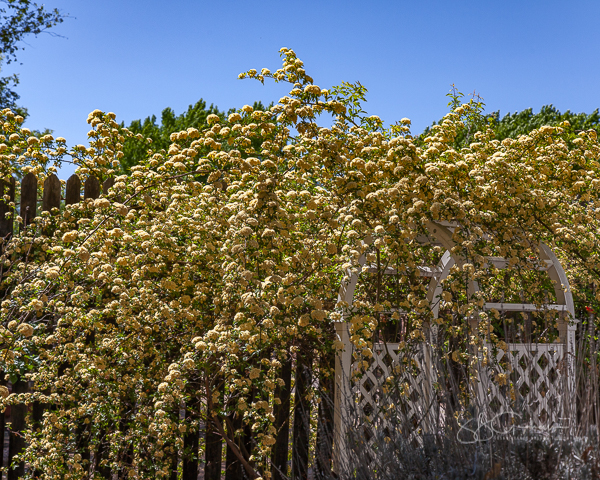 Laurie adding to the spirit of the day: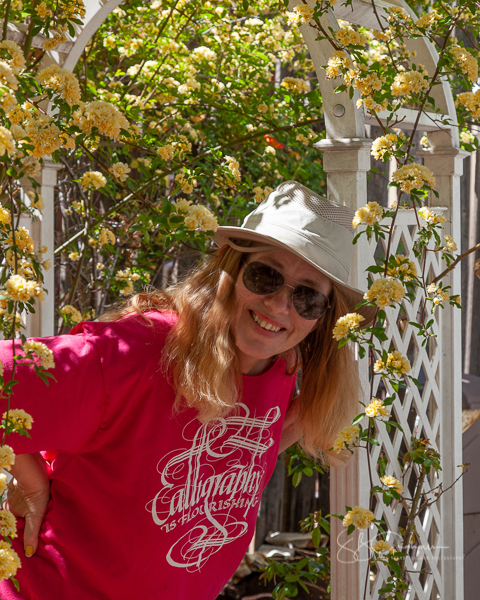 In addition, this little damsel fly seemed to want to be photographed: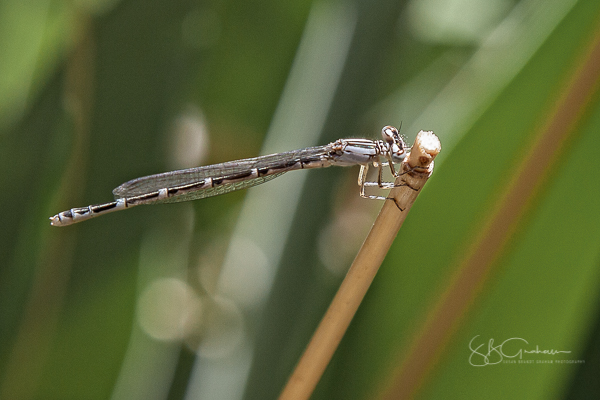 Finally, would a visit to Corrales be complete without The Man, Spunk?