Waxing Supermoon, December 2016, Rising over Sandia Mountains at Sunset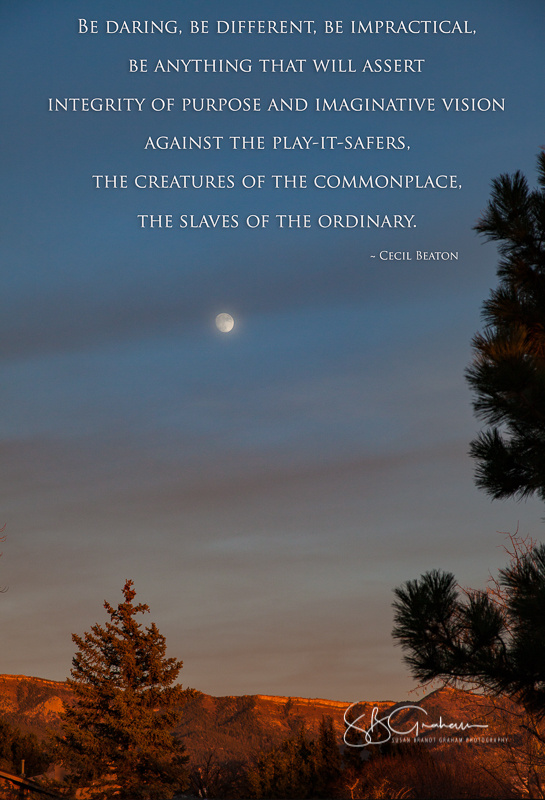 The supermoon of December 2016 is not quite as impressive as November's. However, it would take an expert in moons to really be able to tell that with the naked eye, at least in the waxing phase.
Full moon will take place on December 13. Here in Albuquerque, moonrise is set for 5:09pm. But, about another 30 minutes or so is required for the moon to clear the mountains. The sky will be dark for the full moonrise. Photographing moonrise in daylight is so much more fun. The alpenglow on the Sandia Mountains at sunset, combined with a very bright waxing moon, was too beautiful not to photograph and share.
I hope you can see the moon where you are in the next few days.