2017 Balloon Fiesta Special Shapes
2017 Balloon Fiesta special shapes: the crowd loves them. And, I like them too! But, in addition, I also like the "sky jewels." Another post will show some of those. But, first of all, I want to show a few more of the Special Shapes.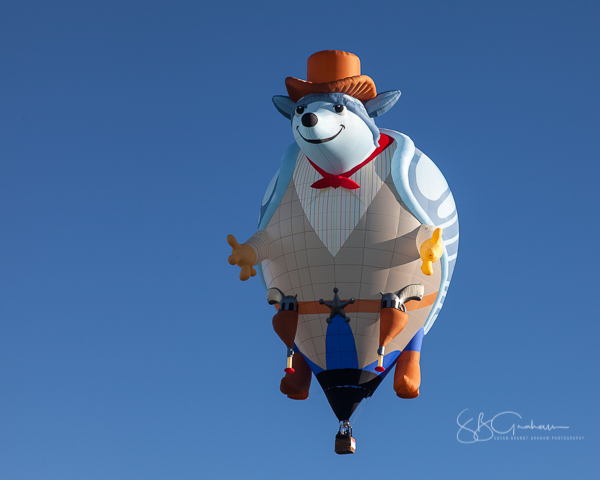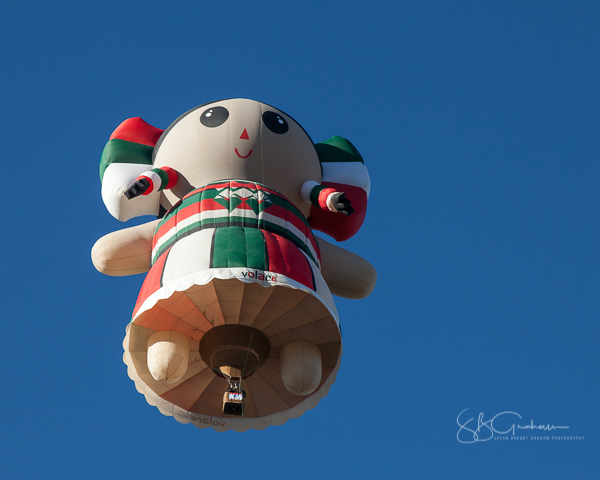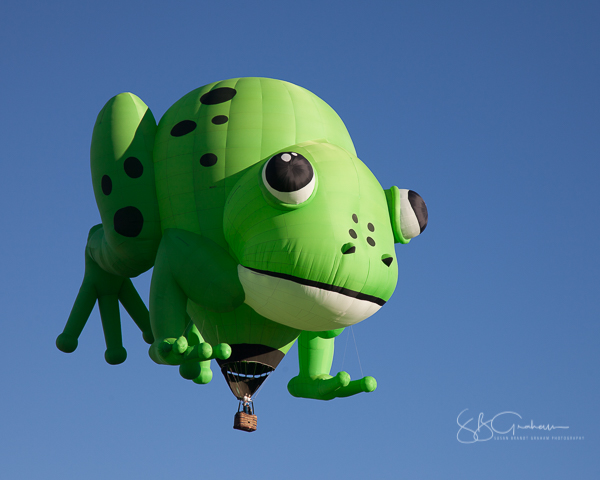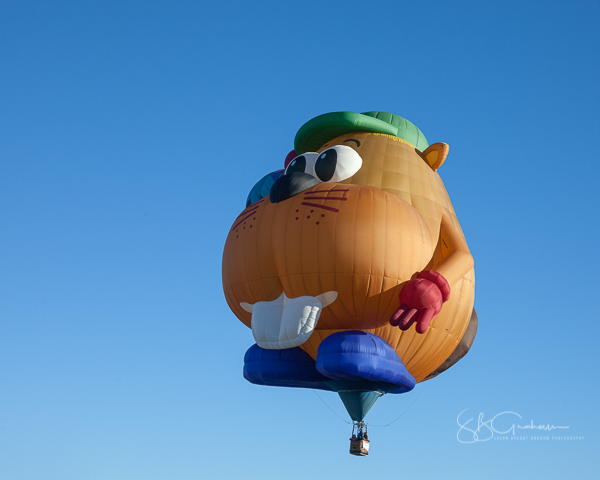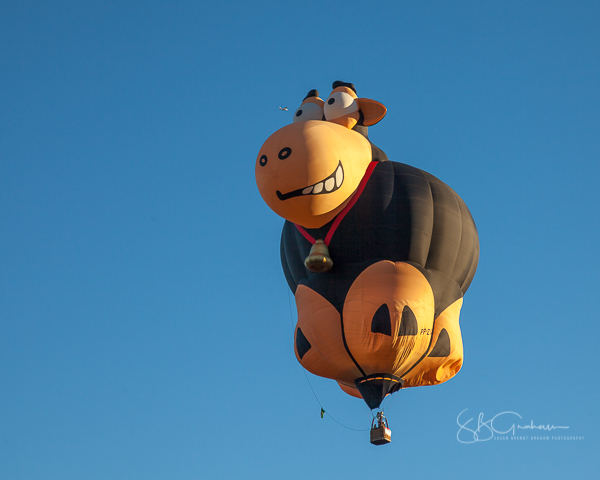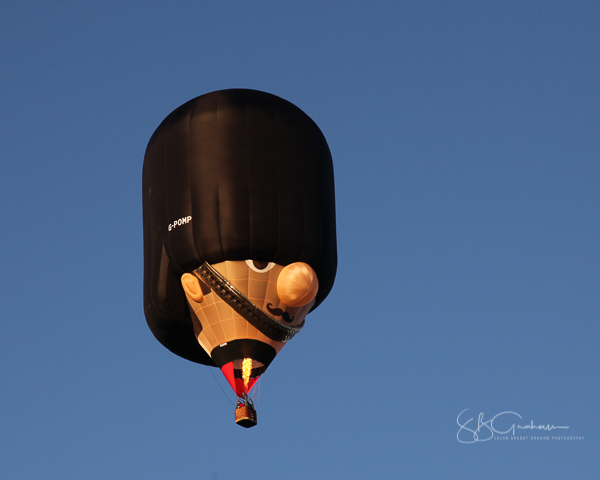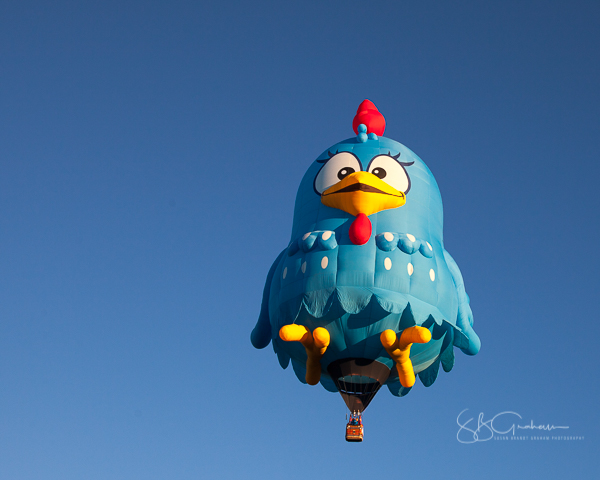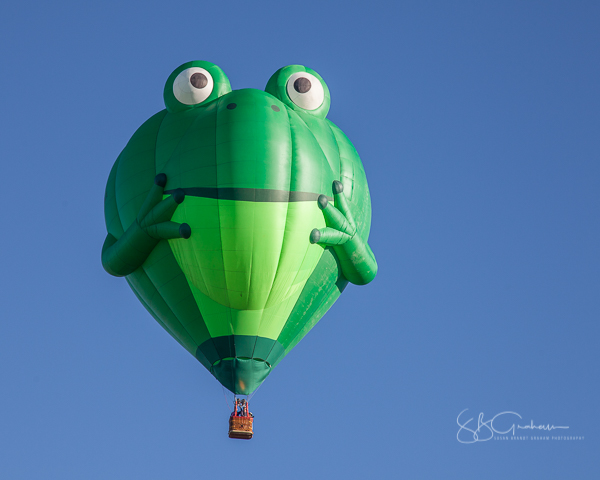 Finally, for those of you in the Albuquerque area, the weather looks good for the remainder of the 2017 Balloon Fiesta. Almost all the information you could need is here.