Welcome to Susan Brandt Photography News. Over the years I have had a variety of blogs on different subjects, but nearly all involved photography to some extent. It seems time to put the photographs and news about them in one place.
Susan Brandt Graham Photography is the site at which I now make photographic prints available for sale.
Those of you who have followed my work will recognize this first image, 'Lily.'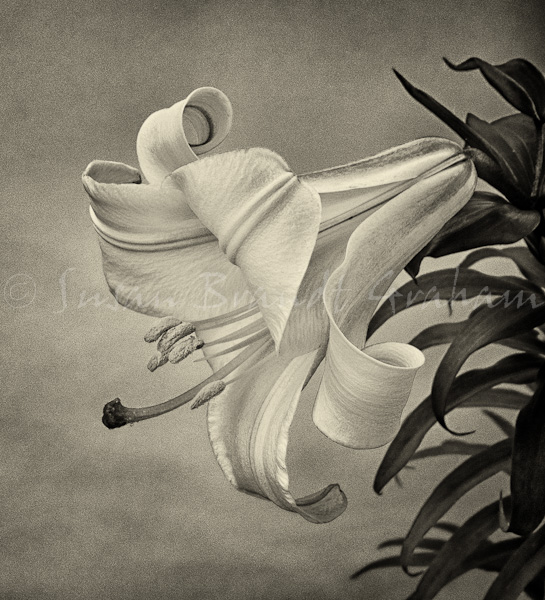 This image was a Bronze Medal winner at the 2012 PX3 Prix de la Photographie Paris, as well as People's Choice Third Place winner in the same competition. It was juried into the 2012 Corrales Fine Arts Show and was shown at the Old San Ysidro Church in October 2012.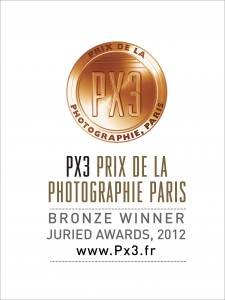 Prints of this award-winning image may be purchased here.
Thank you for your interest!
Continue reading "Welcome to Susan Brandt Graham Photography!"