5th Annual Pollux Awards
The results of the 5th Annual Pollux Awards have just been announced, and I am very honored and happy that five of my images placed as Finalists in this year's competition.
In the category, "People," my image 'Muertos, Marigolds, y Motorcycles 1' was a finalist.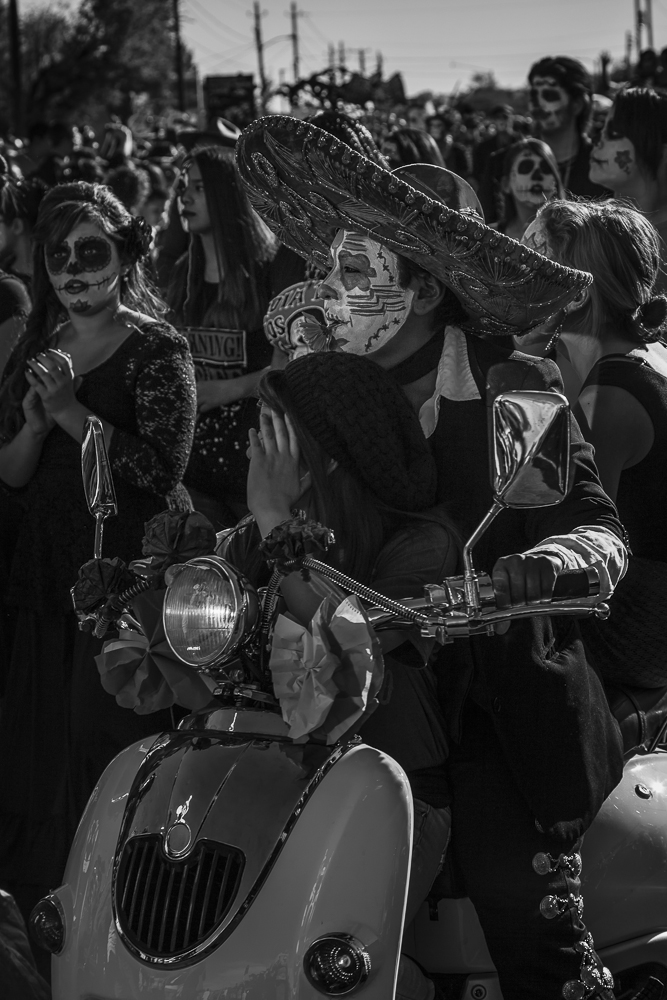 'Spirits of the Old Adobes, Spirit 3' was named a Finalist in Digital Manipulation.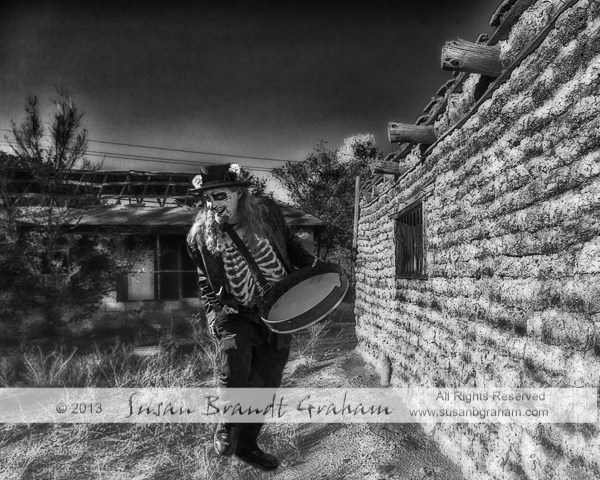 Two images were finalists in the category, "Nature."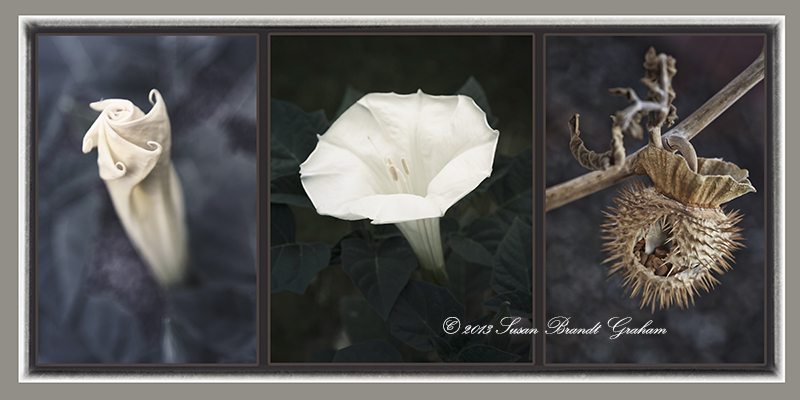 This image will be shown in the Corrales Fine Arts Show at the Old San Ysidro Church during Balloon Fiesta, October 4 -13, 2013. It is also a finalist for this year's Julia Margaret Cameron Award.
The second image in the "Nature" category to be named a finalist is this Japanese sea nettle. This image also won 3rd Place in the People's Choice Awards in this year's PX3 Prix de la Photographie Paris.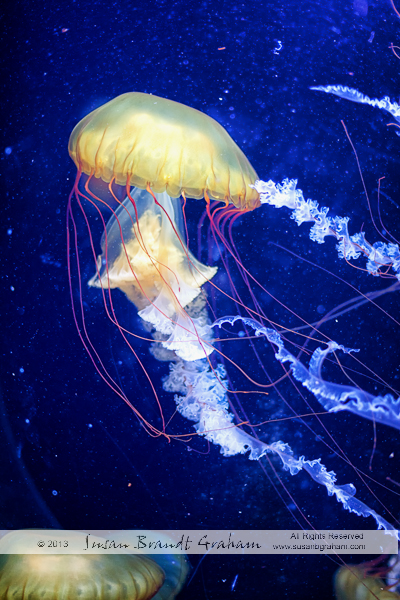 A fifth image, 'The Wonder of It All,' was named a finalist in the "Portrait" category.
I would like to thank the WPGA and juror Julio Hardy for recognizing these five images.
I would also like to congratulate all the winners. Many of my friends are winners in multiple categories, and I'll list them later, when I am sure I have checked and double checked to make sure I have not left anyone out.
This has been a good day! 🙂