2017 Eclipse Shadows and Bokeh
2017 Eclipse shadows and bokeh were what I photographed yesterday. Albuquerque had a partial eclipse, rather than the total eclipse seen in a large swath of this country. But, any eclipse is exciting. I photographed what I know how to photograph, and learned some new things and a better appreciation of light along the way. For beautiful images of the eclipse itself as seen in Albuquerque, do yourself a favor and visit and visit Tim Price's blog, Off Center and Not Even
Eclipse Shadows
I photographed these eclipse shadows on the sidewalk at my mother's house six minutes after the peak of the eclipse here. The light was filtered through her crab apple trees. Clouds rolled over the sun, then left a clear sun briefly, then rolled over again. You will see much sharper shadows of the eclipse from areas with clear skies Nevertheless, I find these an interesting phenomenon. It is a safe way to view an eclipse.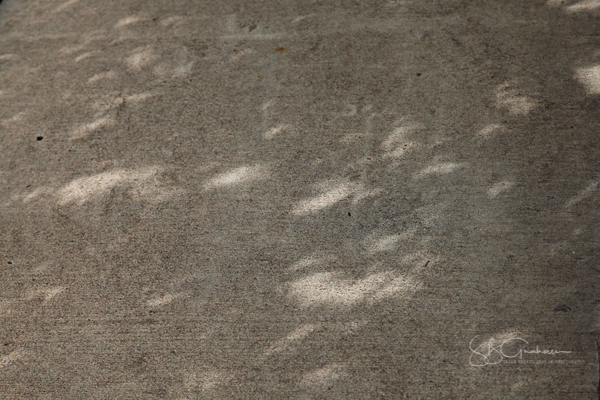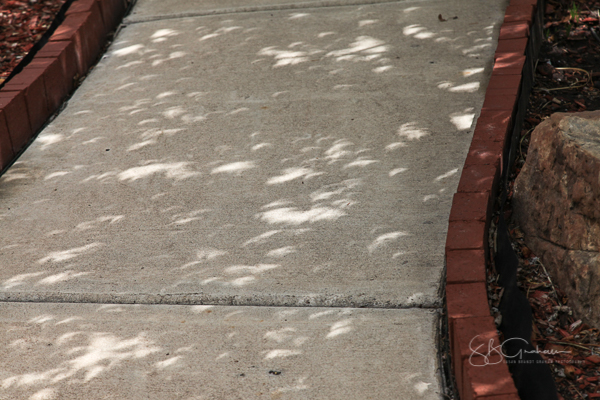 Eclipse Bokeh
I knew about the shadows, and have photographed them before. Until yesterday, I had never thought about eclipse bokeh. Yesterday I learned about it accidentally. Had I known, I would have spent more time photographing birds and sunflowers in my yard! Not until I was processing casually shot images did I realize what I was seeing.
This image of the floribunda rose 'Fabulous!' is from May. The bokeh, the light filtered through the tree, is clear and round. This is normal bokeh.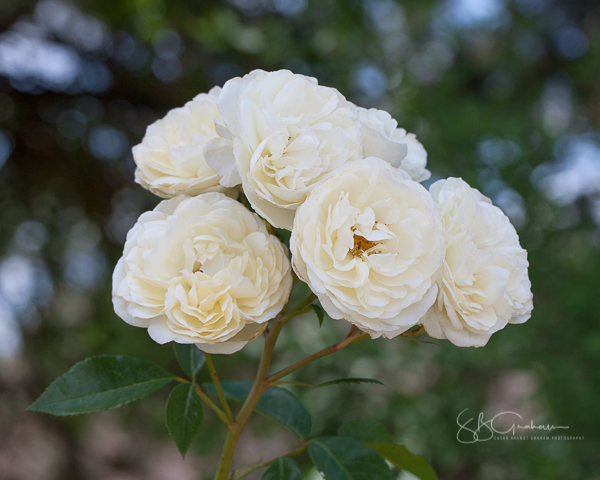 Look at the bokeh in this image, taken when the eclipse was about three-quarters over. Note the distortion, and how different it appears from the bokeh in the image above. The eclipse is present in the bokeh! Seeing that in processing the image was an "Ah, hah!" moment for me. While it makes perfect sense, I had just never thought about it before.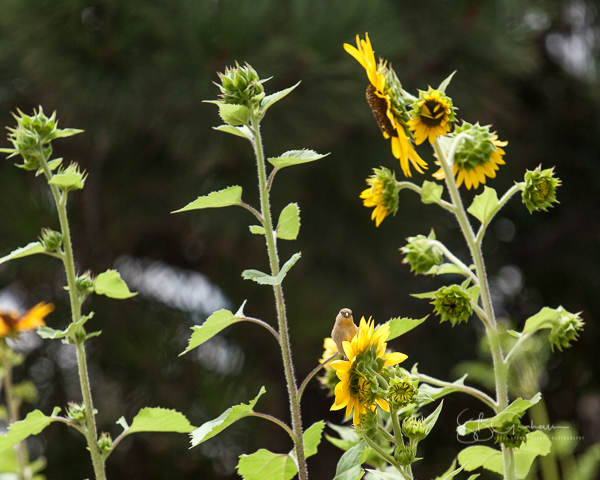 This is a closer crop: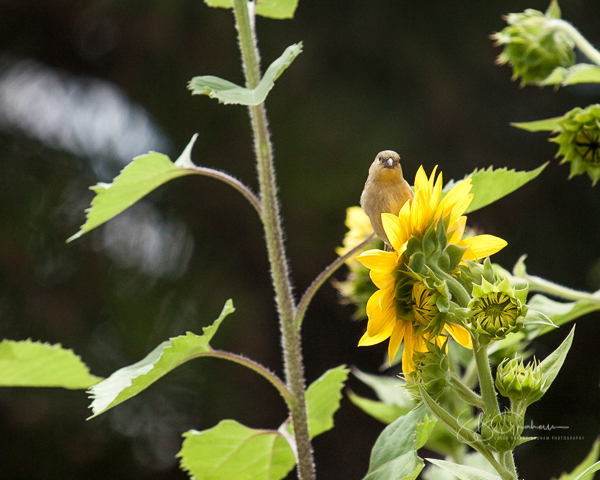 Albuquerque saw only a partial solar eclipse yesterday. Nevertheless, I had so much fun photographing eclipse shadows and learning that the eclipse appears in bokeh! Most of all, because I had never thought about bokeh during an eclipse, this was a very exciting learning experience about light for me! Finally, I hope you enjoy the images too! 🙂