ANMPAS 2012 – the Annual New Mexico Photographic Arts Show – will open this year on December 1 and run through December 28. As in previous years, the show will be held in the Fine Arts Building of EXPO NM. This is juried show of New Mexico photographers.
The Opening Reception is Saturday, December 1, from 2:00 to 4:00 pm. The show will be open to the public December 2 – 28, from 10 – 5 daily. The show will be closed Tuesday and December 24 and 25.
This year I have four images in the show, one shown as a single framed print, and the other three shown as a framed triptych. All are from the Adobe in New Mexico series. They are just a small part of a large, ongoing study of the disappearance of adobe structures in New Mexico. Adobe was once the defining construction material in New Mexico. It was highly functional and "dirt cheap" at one time, but adobe requires regular maintenance such as yearly "mudding."
Adobe is rapidly being replaced by more modern and longer lasting construction materials. Abandoned adobes dot the New Mexico landscape. Many are unstable and dangerous. Some will be demolished, as the one depicted in all four images in the ANMPAS show. Others will gradually weather away and return to the earth from which they came.
Over time, it is highly likely that the only adobe structures that will remain will be those that are cared for and maintained by communities, because it is simply too expensive and time consuming for individuals. Examples of adobe structures currently being maintained are the Old San Ysidro Church in Corrales, New Mexico, and also the historic Martinez House in Corrales.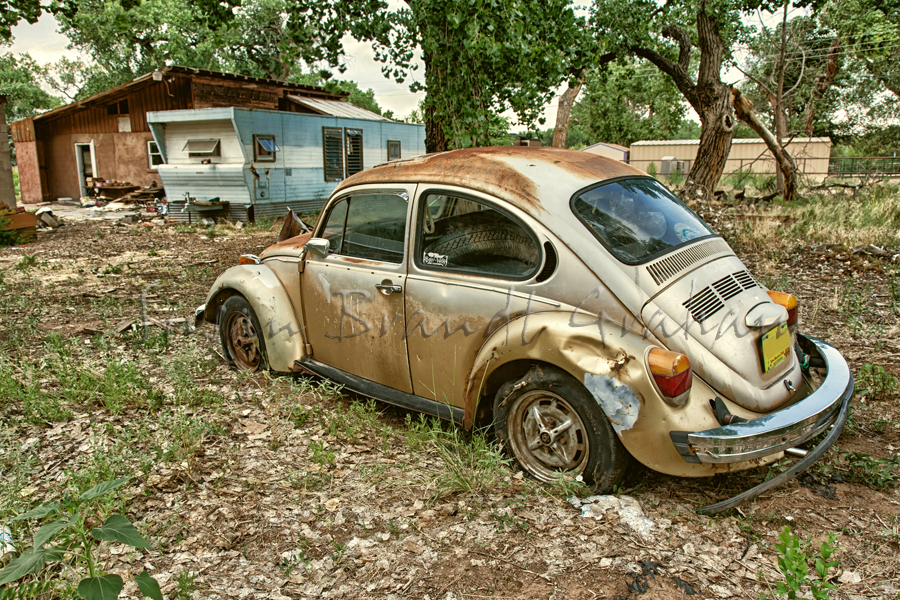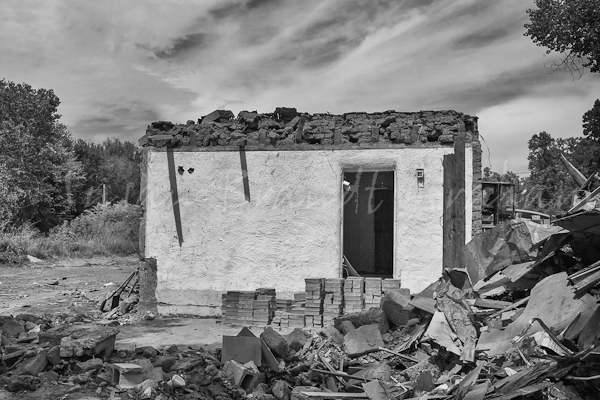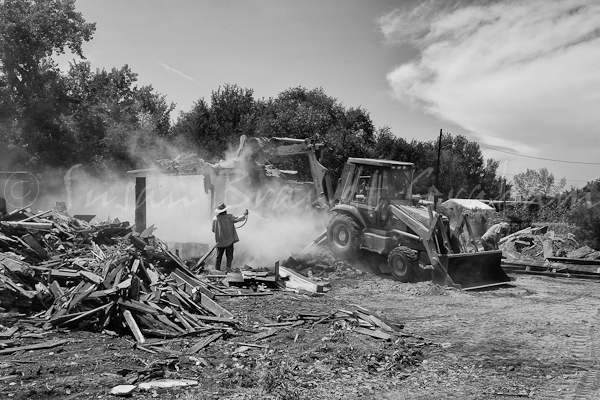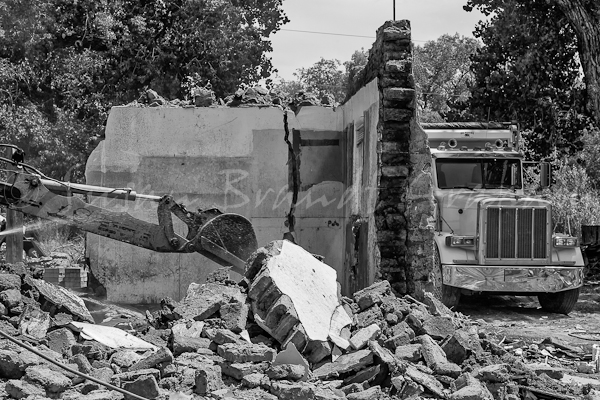 I hope to see many of you from the Albuquerque area at the ANMPAS show this December.
Over time, as I work through the more than 1,000 images I have so far on adobes, abandoned adobes, maintenance of adobes, and demolition of adobes, I'll be showing more of the Adobe in New Mexico story here and elsewhere.
Images for purchase may be seen at Susan Brandt Graham Photography.