Signs of Spring
Signs of spring are popping up and out everywhere. Here in the high desert, we could still experience winter, of course. But the days that speak of Spring are so glorious. I like the Ernest Hemingway quote:
"When spring came, even the false spring, there were no problems except where to be happiest."
This may be false spring, or, given climate change, may be the beginning of real spring. I'm going to enjoy these early signs.
The bright little crocus are one of the earliest, easily spotted, harbingers of Spring.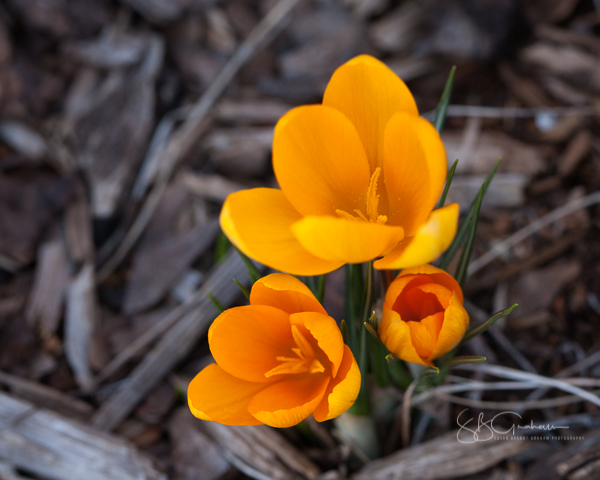 But, there are numerous, though subtle, signs that Spring is on the way.
Rose 'Buffalo Gal," a hybrid rugosa, beginning to leaf out.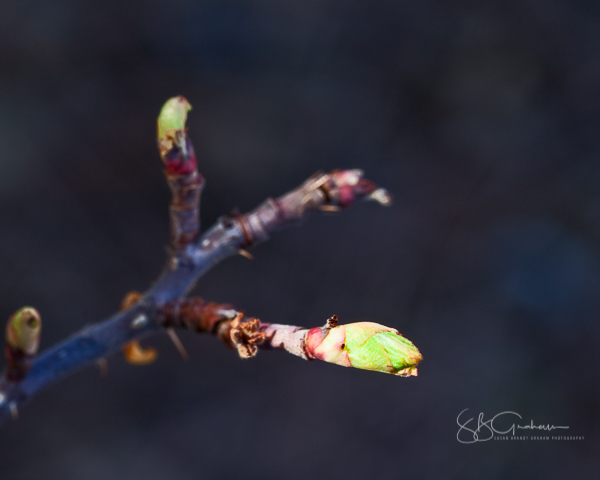 This developing birch catkin says, "Spring is on the way."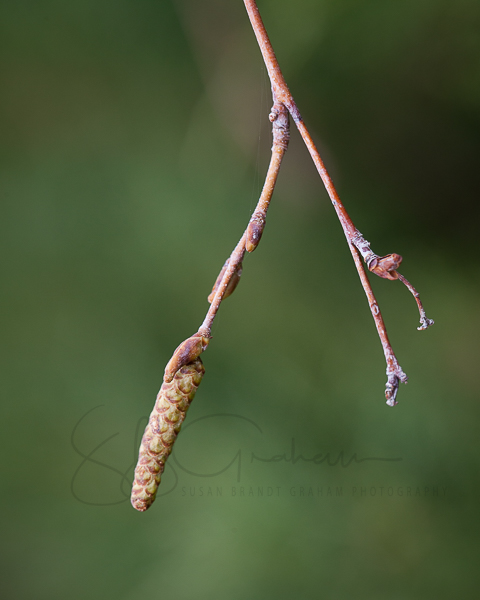 Rosemary is known for the flavor it adds to food more than delicate blue flowers, but the flowers are pretty.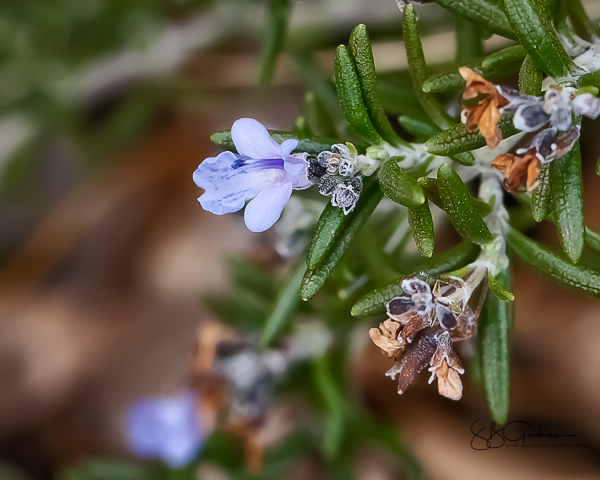 A dwarf peach, "Bonanza," is one of my favorite specimen plants. I was surprised to see this little bud beginning to show just a touch a color. It really is too early, but it does speak to the hope of Spring.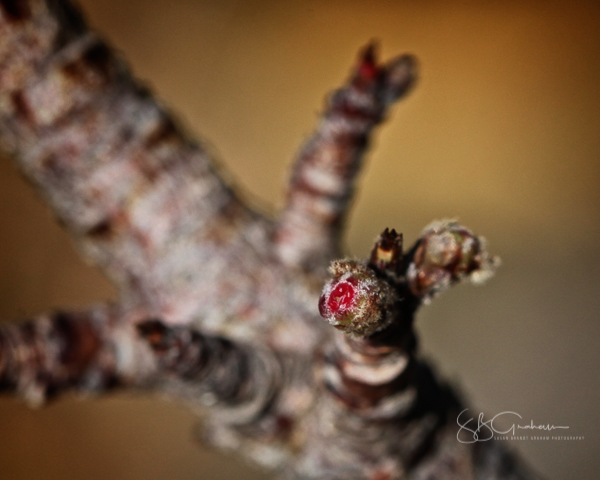 I hope you are enjoying beautiful weather wherever you are.