Sunrise with Appearance and Disappearance of Crepuscular Rays
Crepuscular rays are a fairly common occurrence at sunrise (especially) and sunset here in Albuquerque. Sometimes I wonder if they happen even more frequently than I realize. The vivid colors of sunrise are brief, but these "fingers of God" rays are even briefer. The images in this gif are from 6:35:50-6:37:33.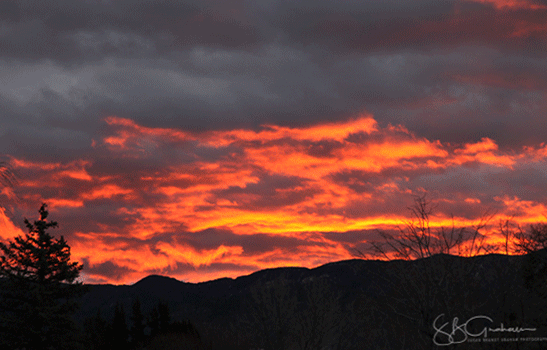 This image is from 6:35:32, and shows the layer of clouds over the Sandias, most of which never developed vivid colors (sometimes the whole sky lights up). I do not see distinct rays in this image. They began to appear in less than 30 seconds. I just happened to be out, hoping for a colorful sunrise.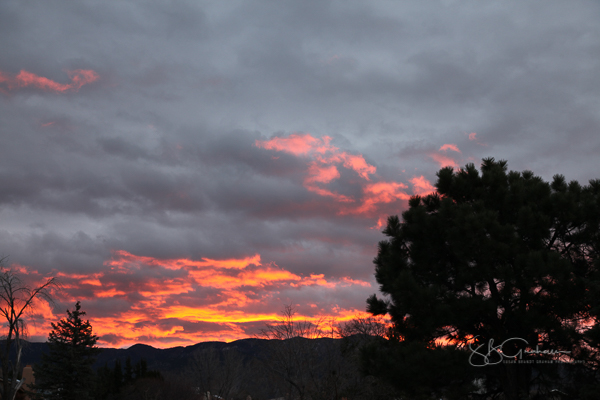 All images in this post are jpgs, with cropping only. Yes, sunrises here really can be that colorful. I was glad I was up to catch this one. I hope you enjoy the gif.
Quote for the day:
"Serenity is when you get above all this, when it doesn't matter what they think, say or want, but when you do as you are, and see God and Devil as one."
~ Henry Miller