May in Corrales is one of those times in the yearly cycle as significant to me as the smell of green chile roasting in early autumn and Balloon Fiesta in October. Corrales is enjoyable all year around, but May in Corrales as the Dr. Huey roses are in bloom has become a ritual. I posted one set of images a couple of weeks ago. These are more images from the Price home on May 18, 2019.
First, Special Cats
Spunk doesn't mind being photographed – if the mood strikes him. Therefore, I have more photos of him than the other Price kitties. On this day one of the black cats let me take a photograph too.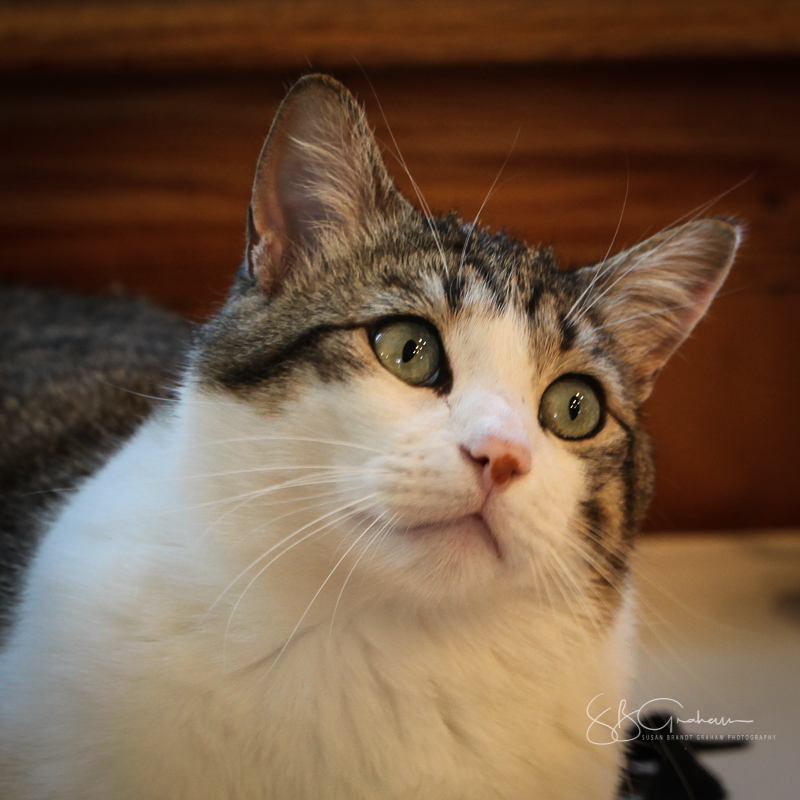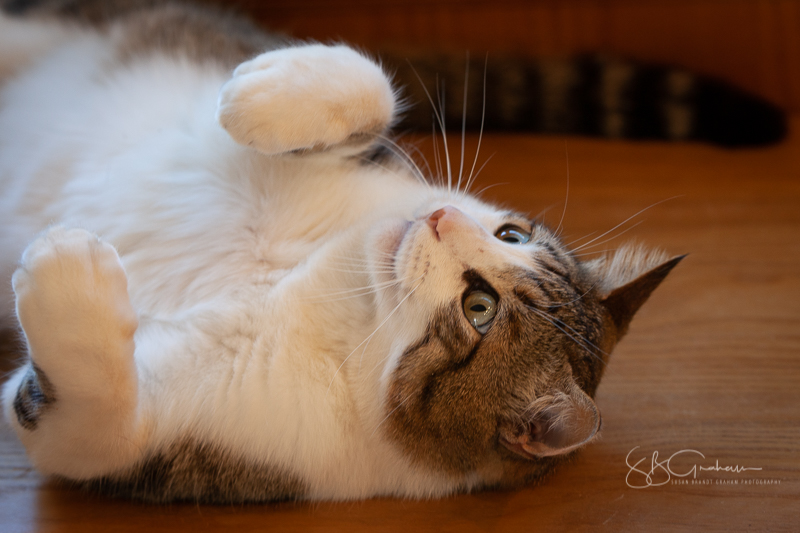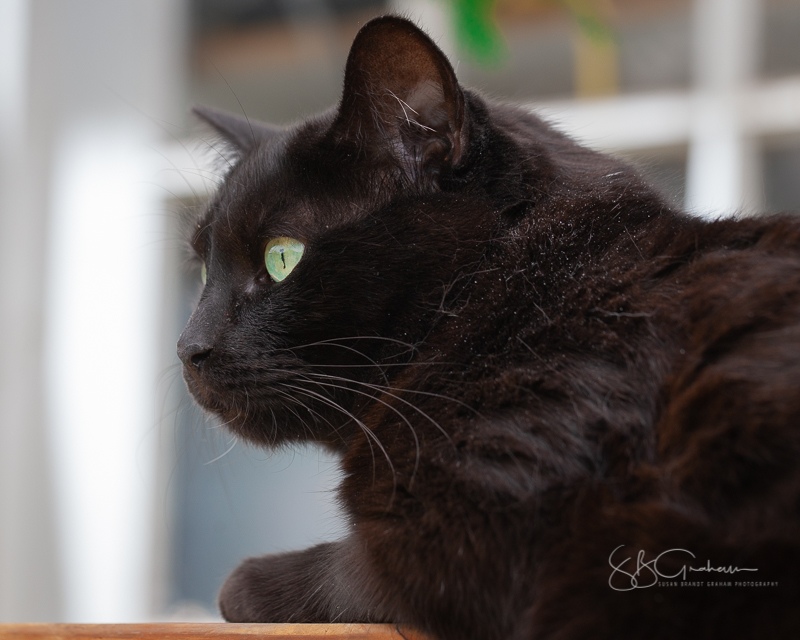 Second, Interesting Plants
Although in May in Corrales the emphasis is on roses, the Price Garden has many other plants. These are a few that attracted my attention.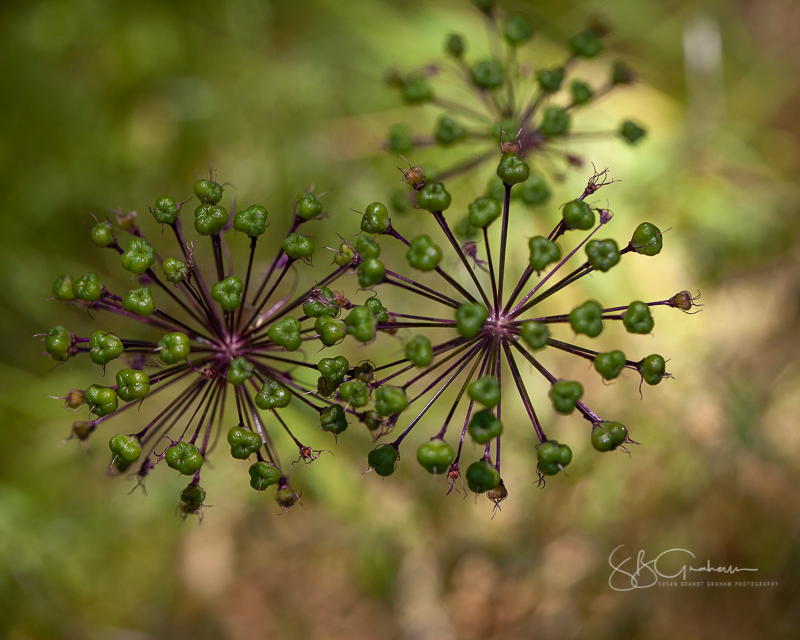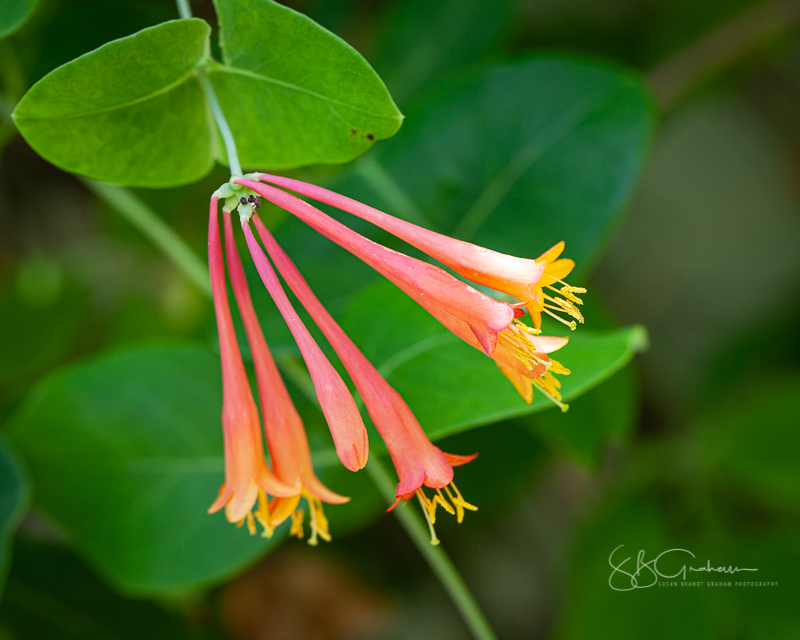 Third, Roses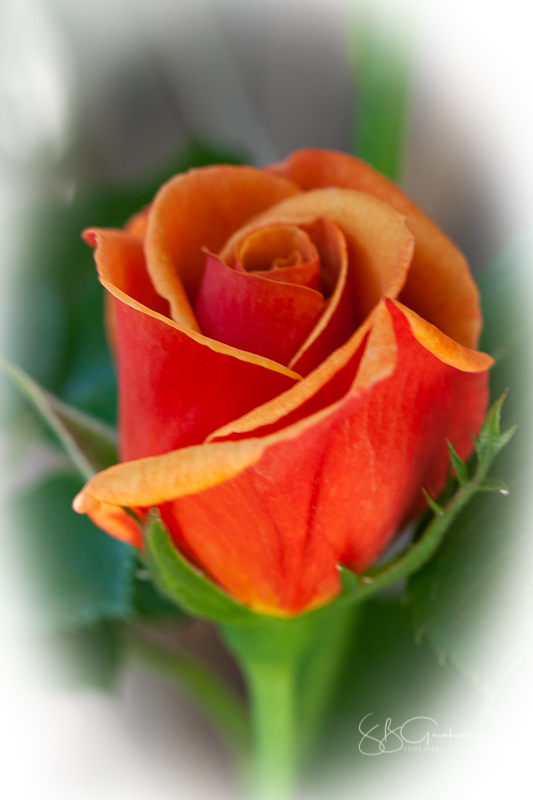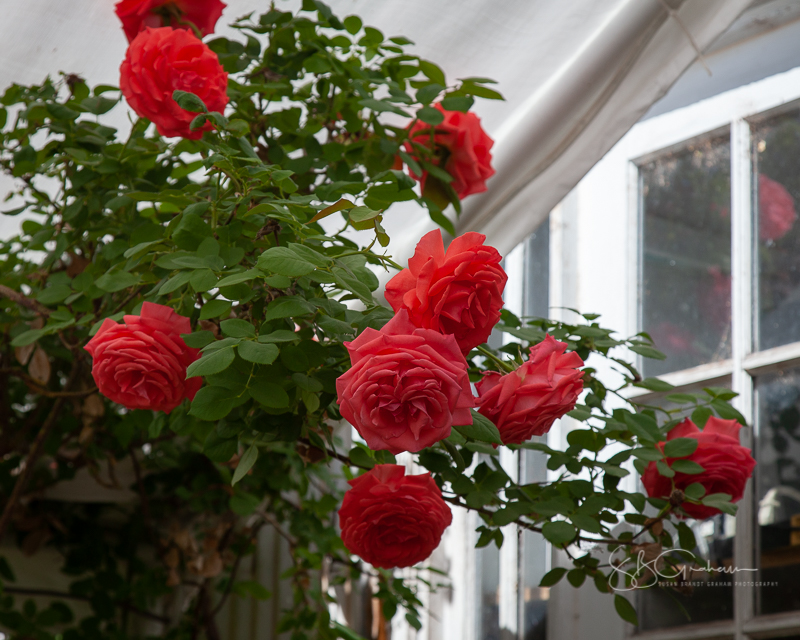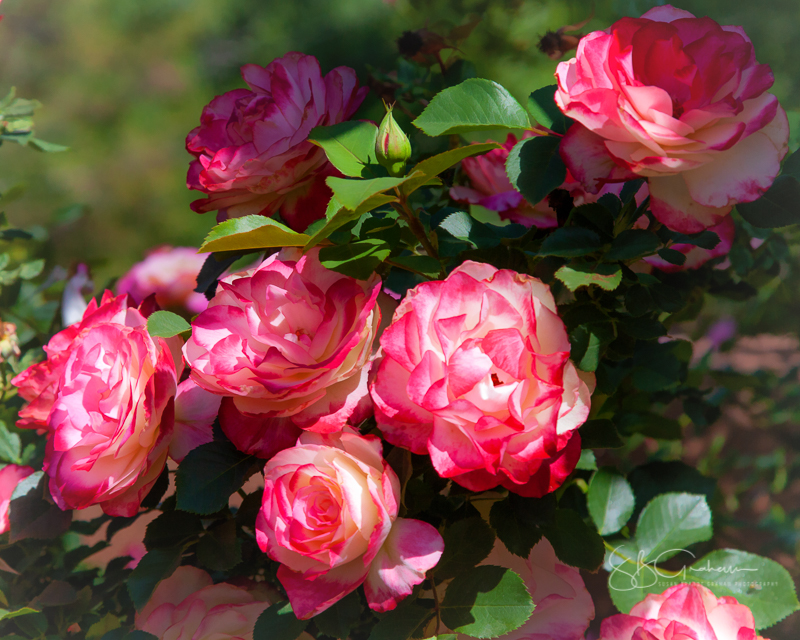 Regular readers here know how much I enjoy not only Corrales, but also so many things New Mexico has to offer. I hope you are enjoying them, too.