These floral whimsies are creations made on a phone. The first step is photographing a flower. After that it is pure fun seeing what I can make of it on a phone.
Fire Breathers was created from a sunflower. It seemed so appropriate in this summer of drought and wildfires.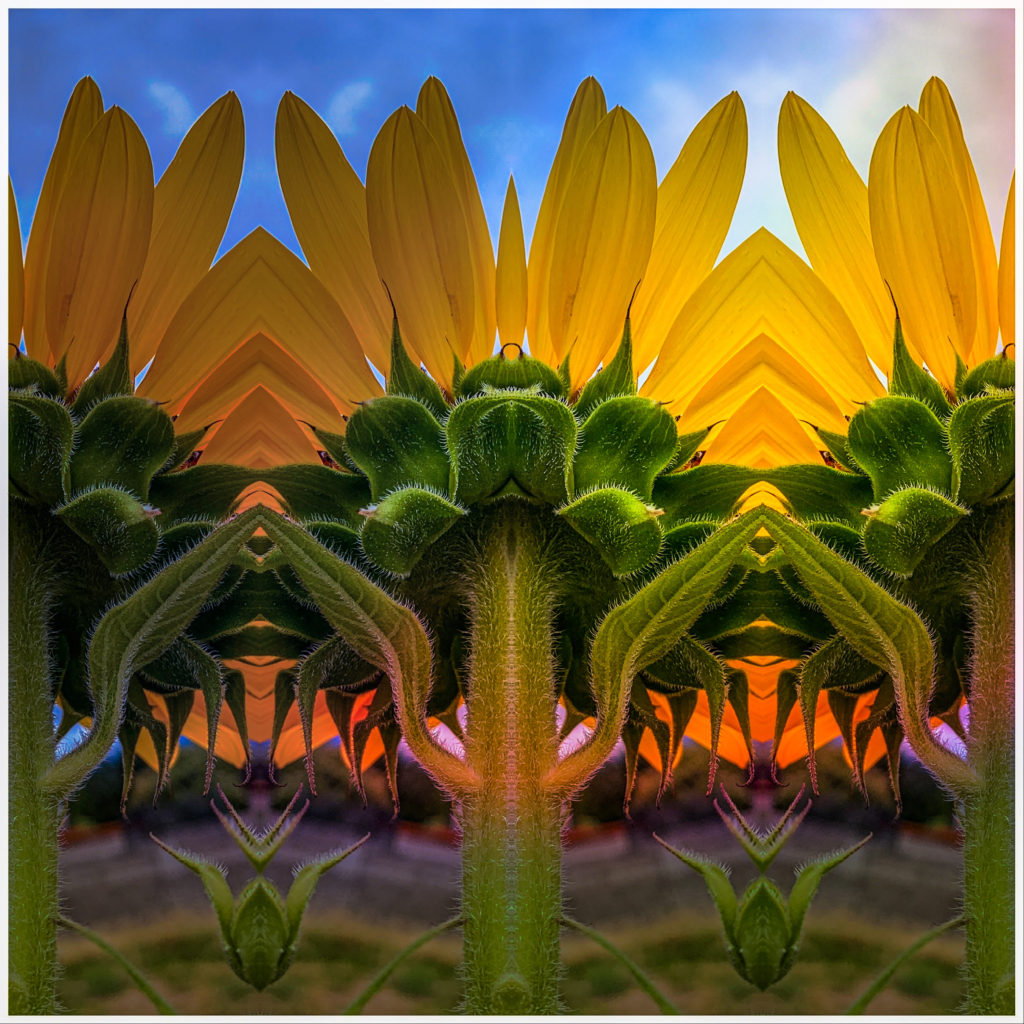 Women and Children was created from a cosmos bloom.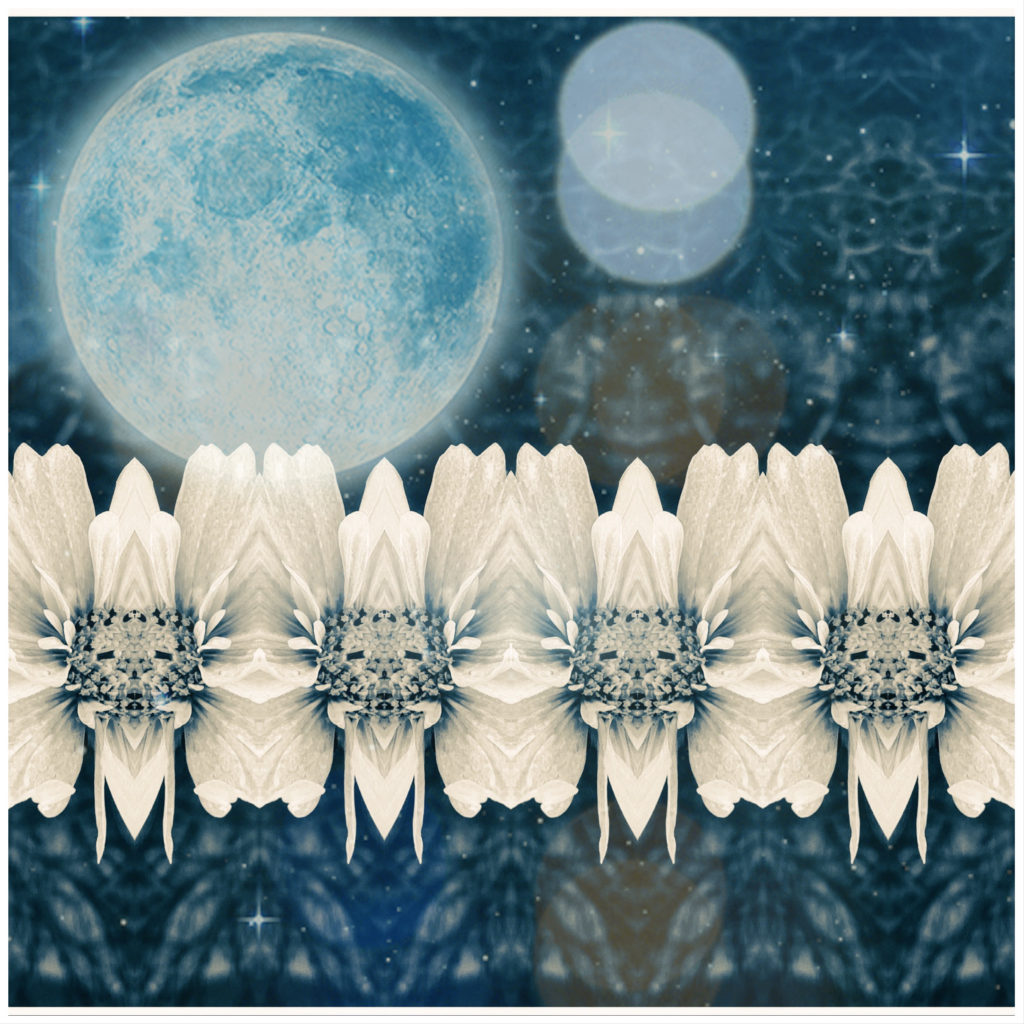 I don't know how long this obsession with whimsies will last, but I have learned a lot about photo editing on a phone. I think that will helpful when I am taking 'regular' photographs with a phone camera.
I hope you find them interesting.