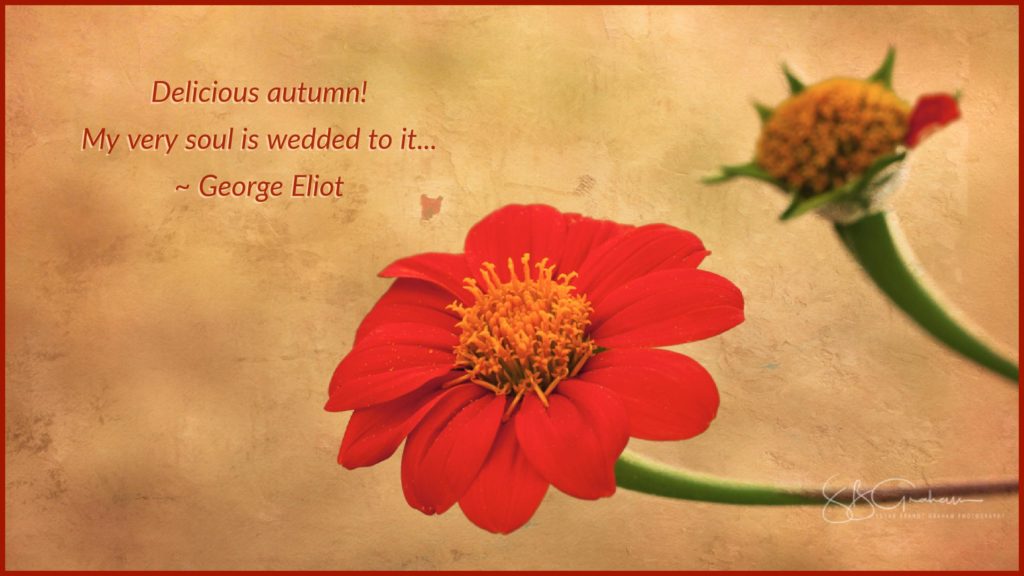 First Day of Autumn 2017
The first day of autumn in New Mexico is always exciting. Chile roasting and the State Fair are almost over, but the Balloon Fiesta, Marigold Parade, arrival of the cranes and other migratory birds, and gorgeous days with cool, crisp nights are still ahead. This is how the day began: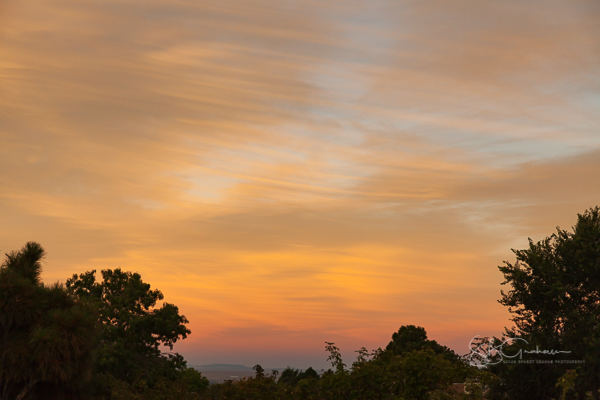 While I grew Mexican sunflowers many years ago in Arizona, this is the first year I have grown them in New Mexico. I had forgotten how much I liked them. Because I now know, I plan to grow them in subsequent years. In addition, the pollinators like them, too.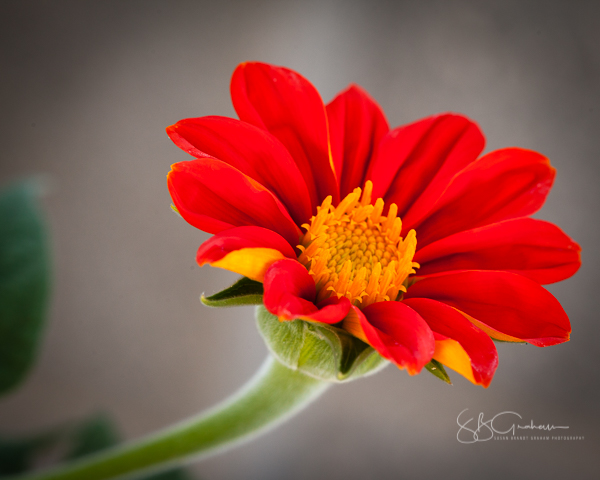 Other flowers that bloom well up until frost are cosmos. They come in a wide variety of shapes and colors. Pollinators like cosmos also.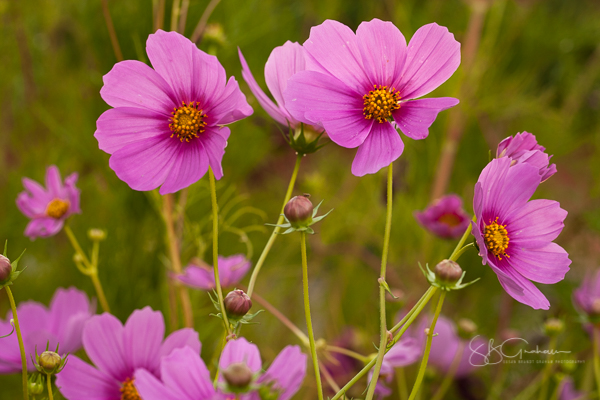 The first day of fall 2017 began beautifully. I was reminded of this quote by Nathaniel Hawthorne:
"I cannot endure to waste anything so precious as autumnal sunshine by staying in the house."
I'm going out to enjoy it now, but with sun protective clothes and hat. 🙂 Wishing you a beautiful day, too.