The Albuquerque Biopark is a wonderful place to visit at any time of the year.
I went today to see some of the bulbs that were blooming in the Mediterranean Conservatory. Until today, I had never paid much attention to the building itself. That may be because when the trees and other plants have leaves, the building does not stand out so much. But today I found the building itself an interesting photographic subject.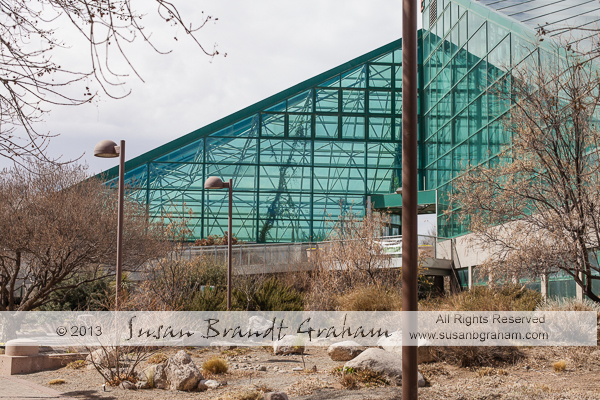 Another post will show some of the beautiful bulbs that were blooming within the Mediterranean Conservatory today. This images in this post, however, are of the outside of the Mediterranean Conservatory itself. The sun was out when I first arrived, but clouds had moved in by the time I was making the last images.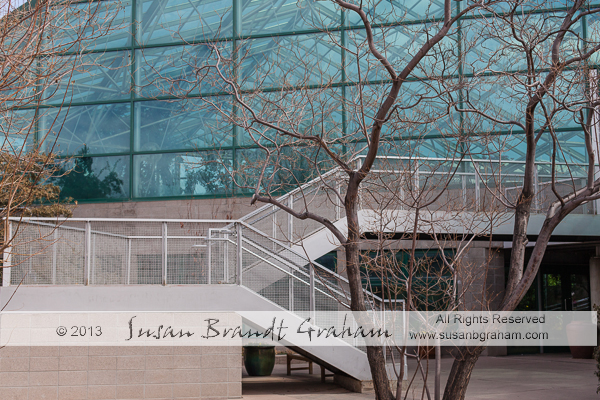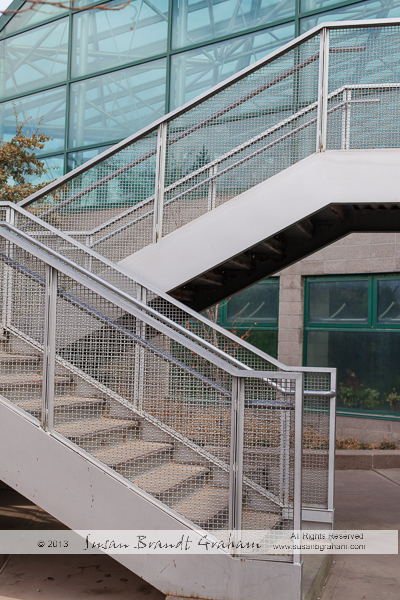 I would encourage everyone to consider visiting the Biopark. As spring arrives, it will begin to change almost daily. The Biopark is one of Albuquerque's jewels.