2017 Reflections
2017 Reflections: how could something that seemed at times to drag on end so quickly? Maybe it was like the brevity of the reflection of the Sandias in the Rio Grande near sunset, on a beautiful day spent with friends Tim and Laurie: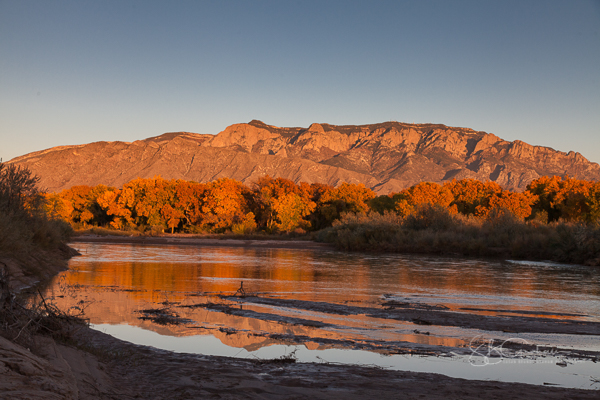 New Year's Eve also brings my mother's birthday. Today she turned 98 years old. In December I got a little into genealogy after buying a DNA test kit at a low price on Black Friday. Playing a bit with family trees, I found my mother has a third Great-grandmother who was born in 1782 and lived into 1887. My mother is very competitive, and is determined to outdo this relative in terms of longevity!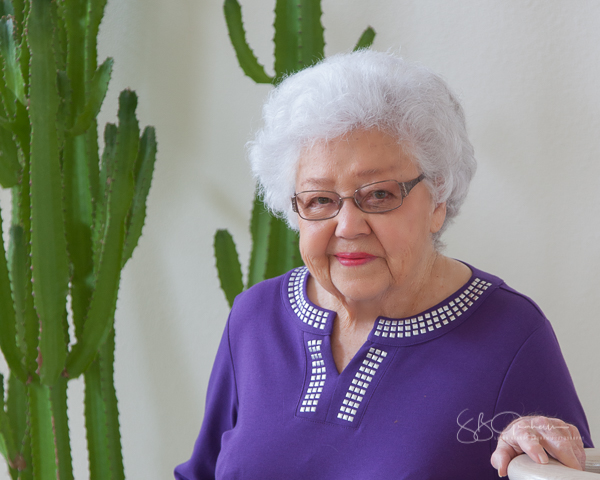 DNA is interesting. I'll spend time in 2018 figuring out how I'm "49% Irish-Scotch-Welsh-British" when I thought for sure I was 75% German. At the moment I have 465 "matches"of fourth cousins or closer (I don't know who all these people are!). Additionally, two of those are third cousins I feel like I should have known but even my mother had not heard of. DNA does not lie!
Reflections on Roses: In 2017 The ARS Board of Directors, approved Rules and Guidelines for Judging Rose Photography. I have posted a series of PowerPoint Presentations for this at Southwest Desert Gardening. The series is also posted at rose.org That was a nine-year commitment, much of it spent swimming upstream! Was it worth it? I'm still reflecting on that.
Photography in 2017: I exhibited locally this year, at ANMPAS in April, the Corrales Fine Arts Show in October 2017, and Shades of Gray in December 2017.
I did a couple of series as well. "Insects amongst the Flowers: A Microcosm of Life, Work, and Death" was a lot of fun! (Click on the link to see the series.)
As always, Light was a favorite subject. Crepuscular rays continue to fascinate me. Here is a slideshow of crepuscular rays in 2017:
If you would prefer to just look at the images, you may view the gallery here.
The last moon of 2017, not quite full, gives of hint of the beauty to come in 2018!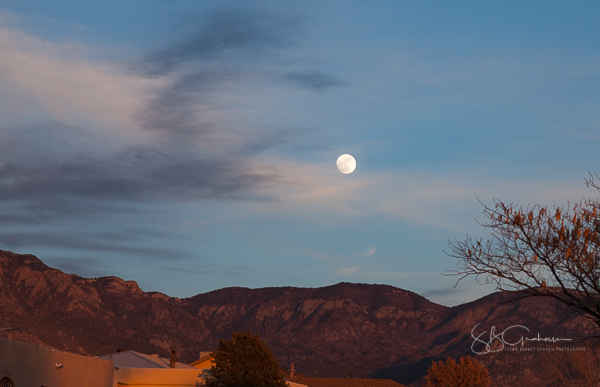 Tomorrow, January 1, 2018 the moon will be a full super moon. Even more exciting is the Super Blood Red Blue Moon that will occur on January 31. Here in Albuquerque, totality will occur in very early morning and in a part of the sky for which I do not have a clear view. I'm going to spend some time figuring out how can get a good view and stay relatively warm. 🙂 )))))))))) (The Blood Red Moon of 2015 was at a convenient time, and I could sit on my back porch eating strawberries and drinking tea while photographing it. Not this next one…)
As 2017 fades away, 2018 promises much to enjoy.
Finally, I would like to thank Oli Robbins for a very kind biographical narrative in the Sandoval Signpost. It was a great end to 2017.
Wishing each of you an enjoyable, calm, peaceful New Year, full of joy. ~ Susan