My Shelter Cat, Paco, on His 13th Birthday
Happy Birthday, Paco!
Paco turns 13 today. Like so many other things in life, those 13 years have certainly flown by. He has been, and is, a great little companion (even if he does get me out of bed every morning at 3:00 am to feed him!)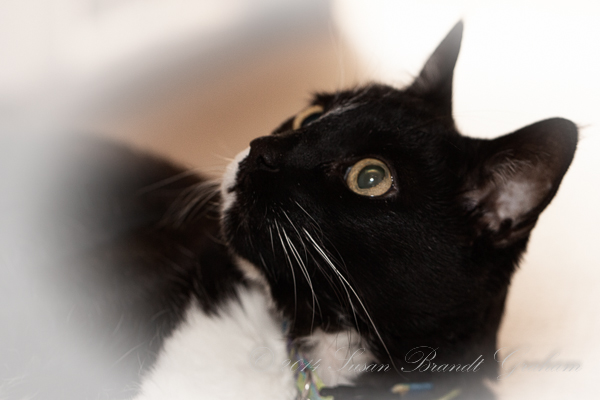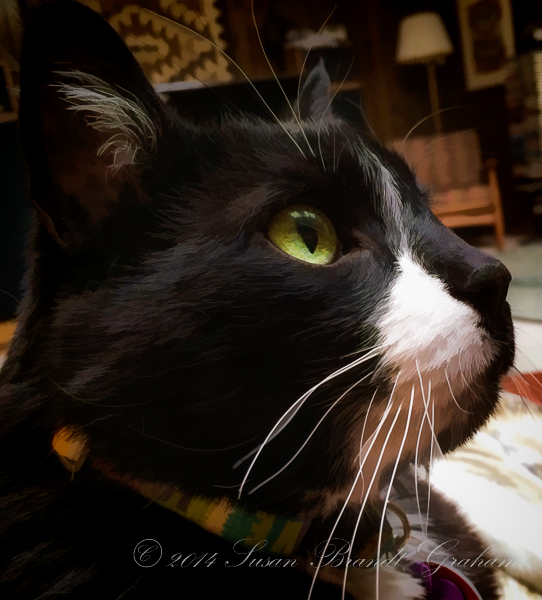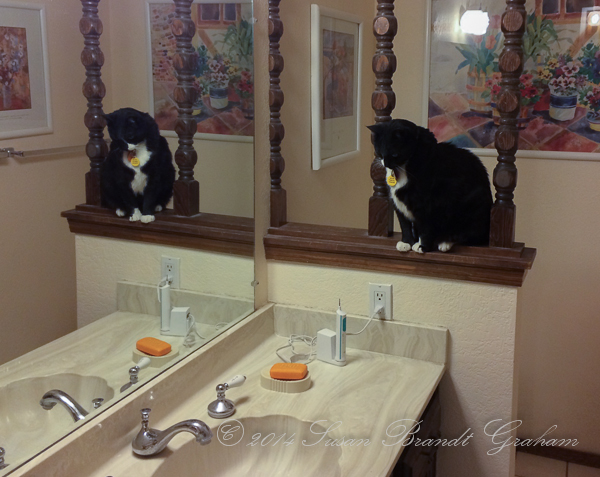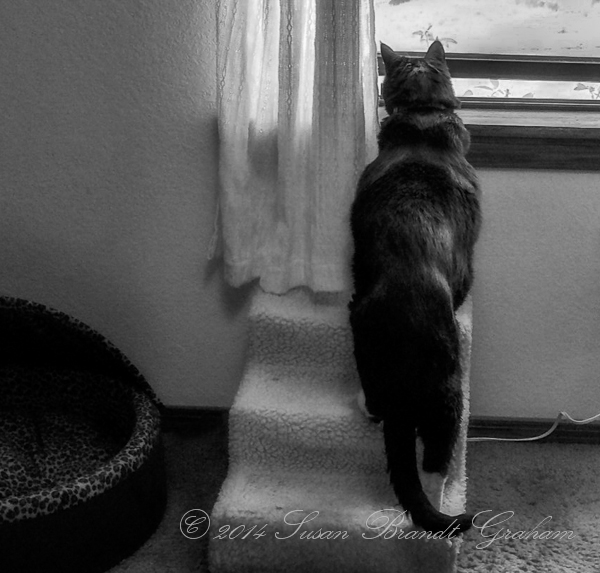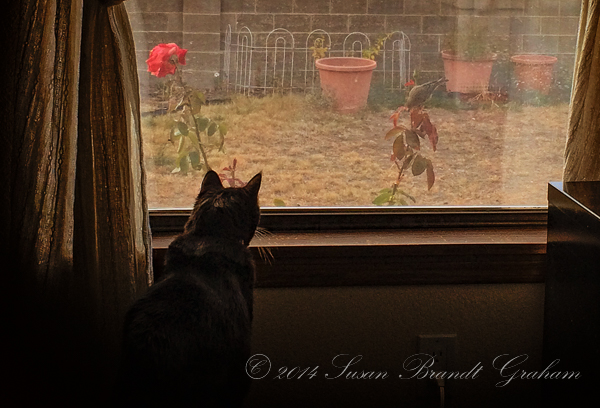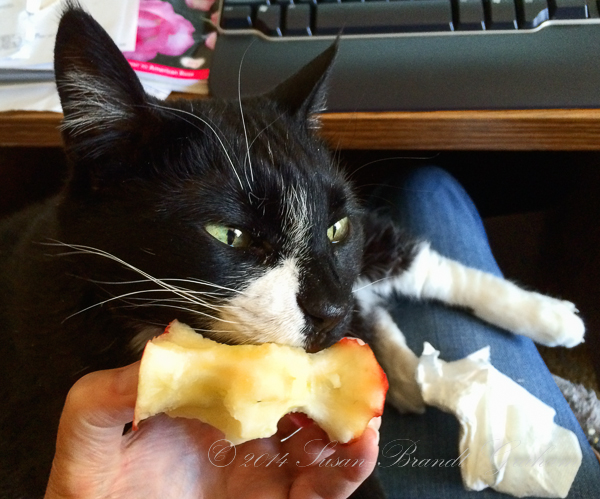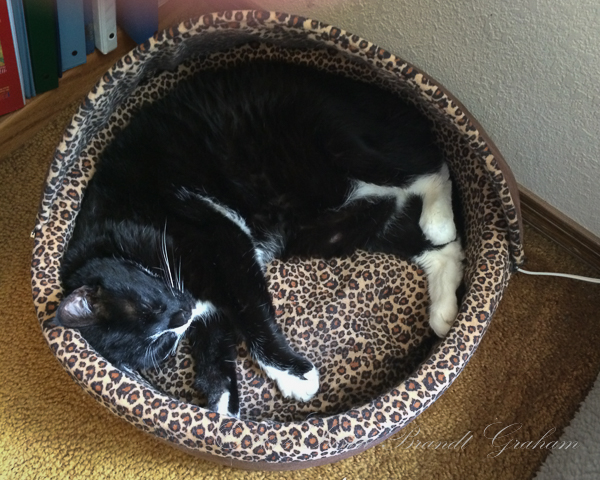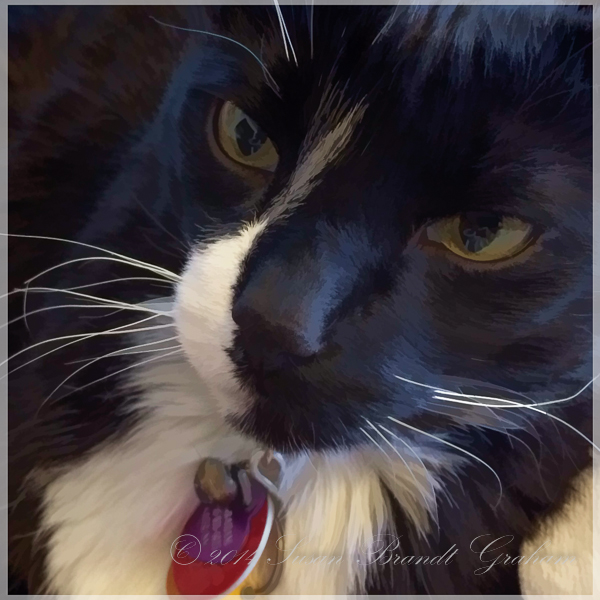 Paco was a shelter cat, born to a feral mom shortly after she was captured by animal rescue.
I've had cats live to be 13, but, so far, none have made it to 14. Here's hoping Paco will be the first! Happy Birthday, Paco!