Image New Mexico Opening Reception was held on Friday, July 3, at Matrix Fine Art. This was also part of First Friday Artscrawl, as well as part of the Independence Day holiday weekend. I went with the intention of enjoying myself, and I did. These are casual phone photos from the evening. Thanks to friend Tim Price who took the images of me. (We know about the glare on the glass at the beginning of the evening 😉 )
The majority of the images are black and white. Some are classic New Mexico, some show what can be done with digital art not "straight from the camera" nor intended to be. It is nice mix. The show will be open through July at Matrix Fine Art.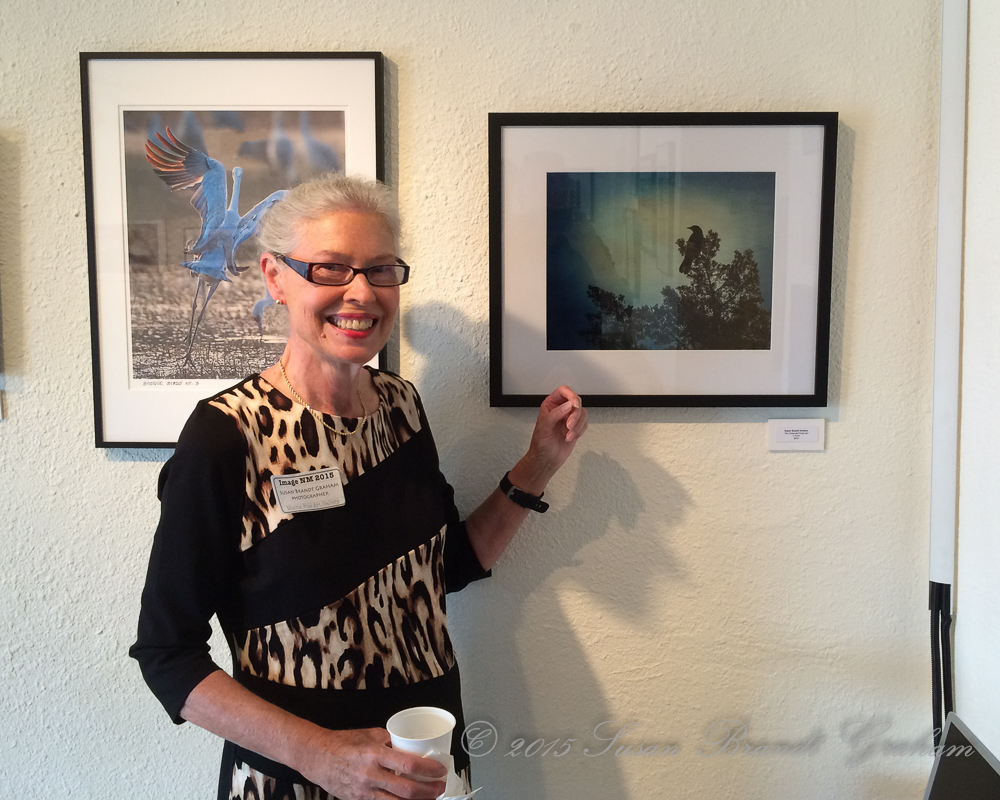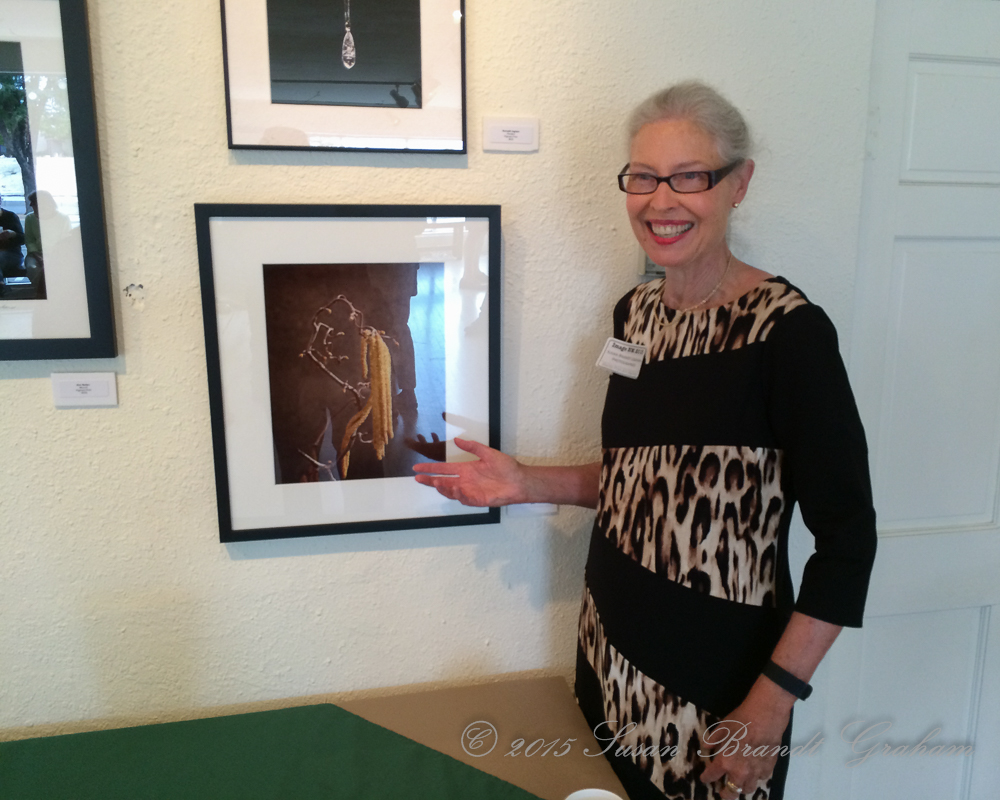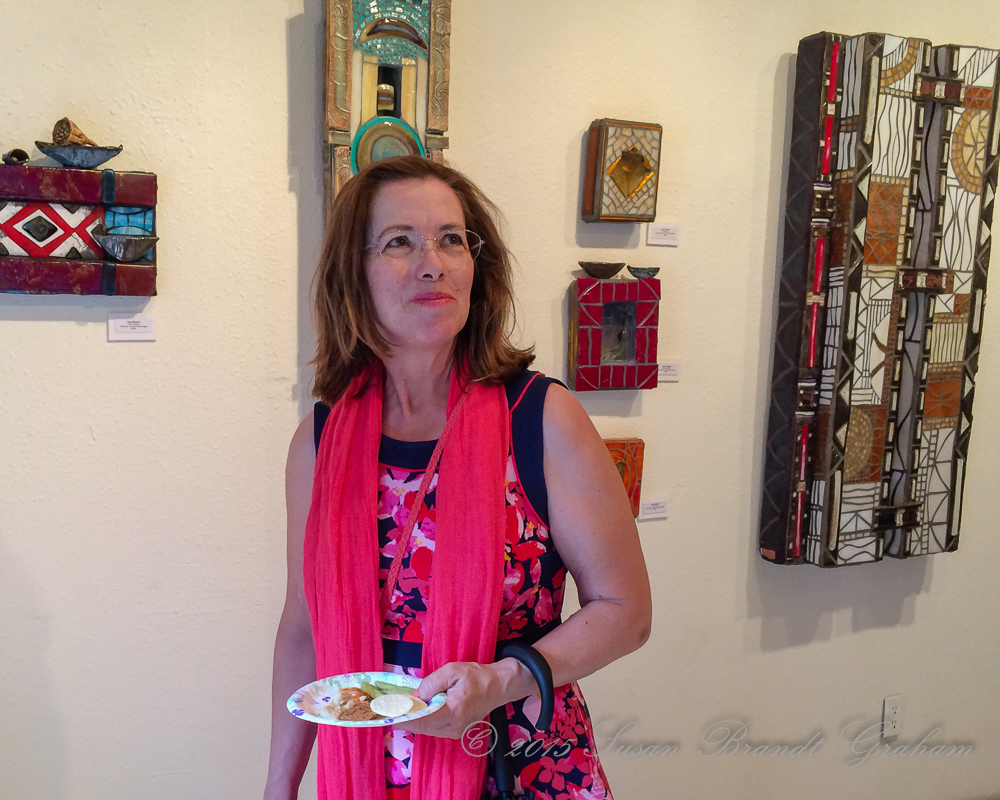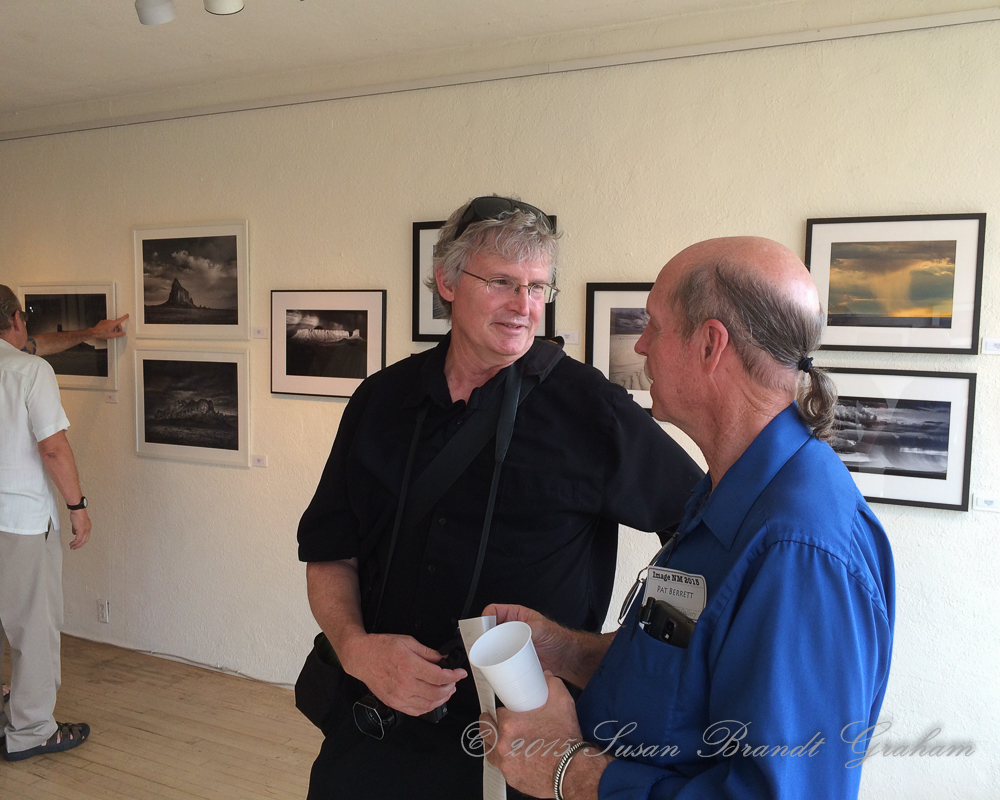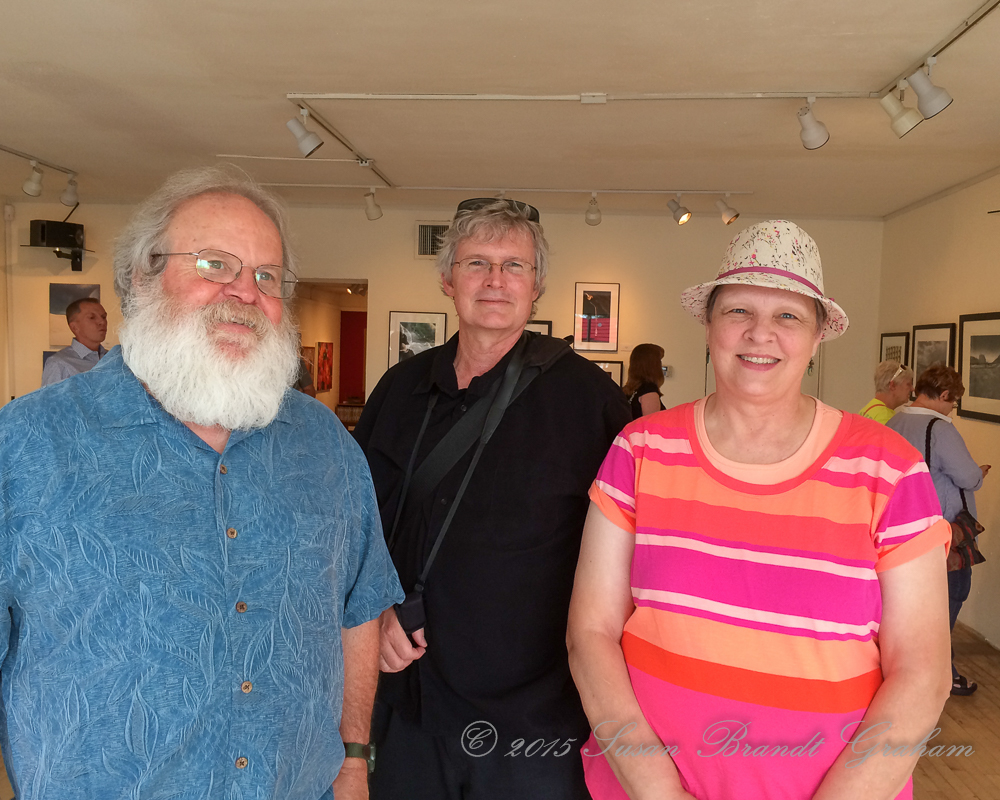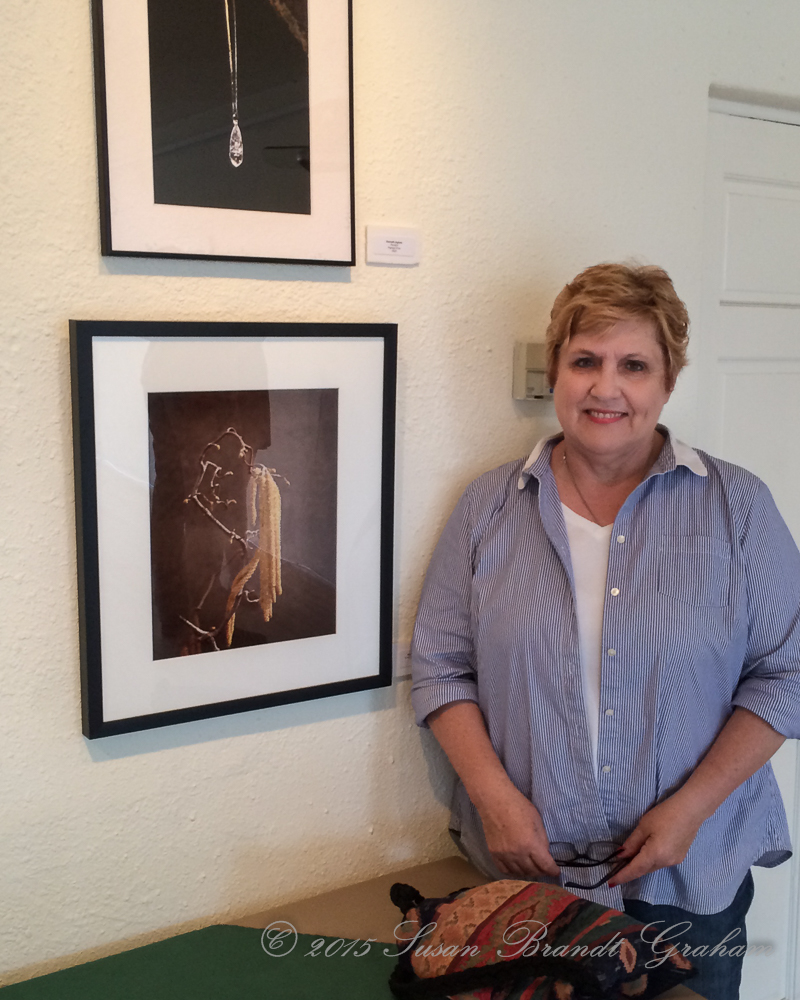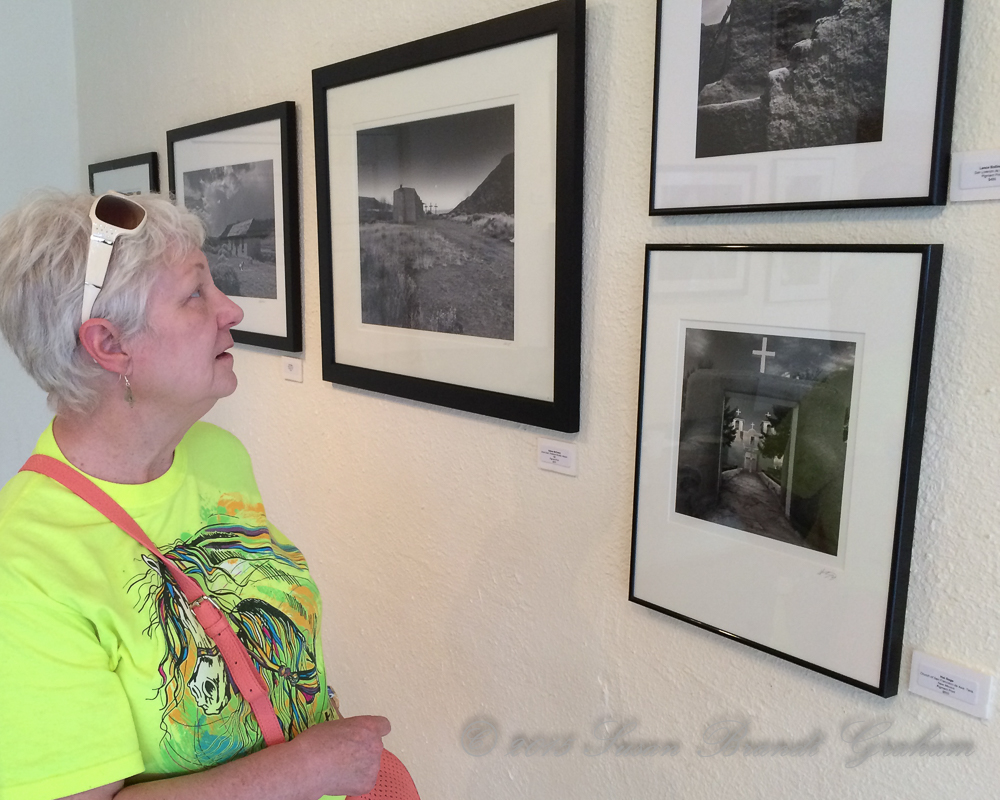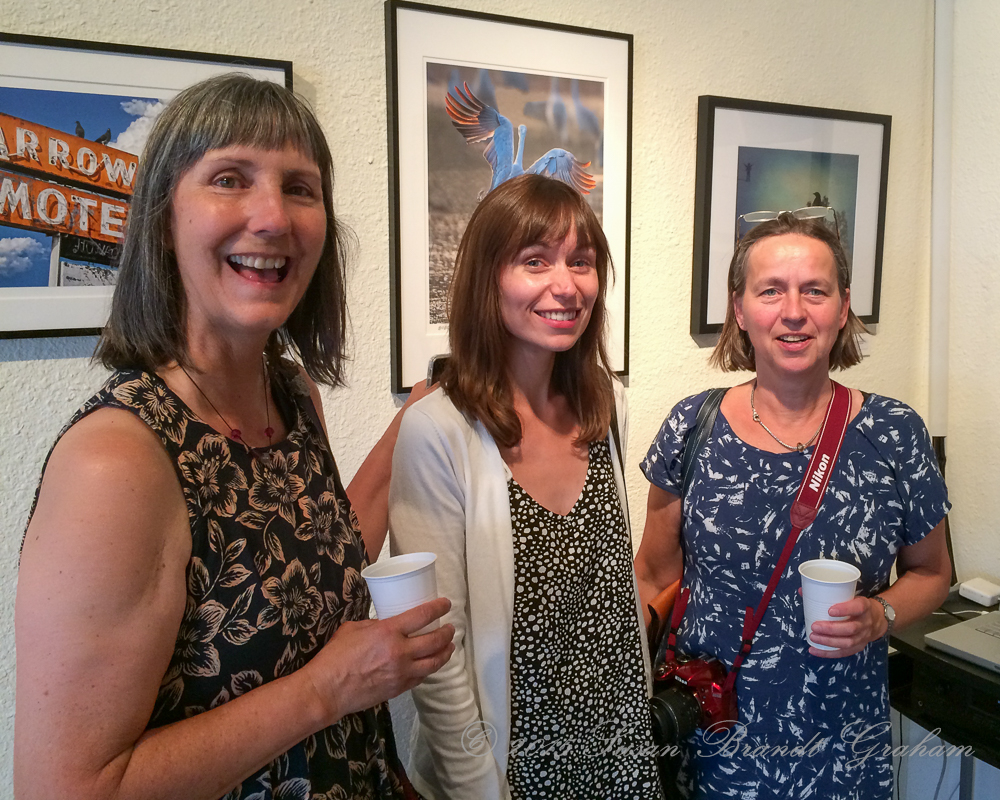 Once again, the two images I have in this show are "The Observer/The Observed" and "Living Jewels – Harry's Pearls."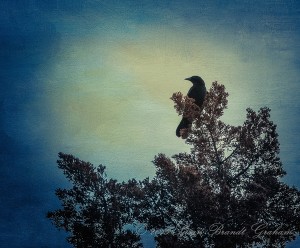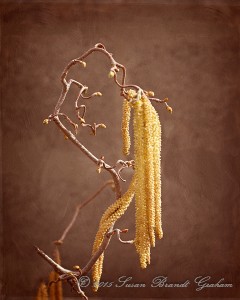 I thank everyone who came to the opening, and especially my friends, some of whom really had to work hard to make it there. Thank you!