New Mexico Weekend
New Mexico: images are better than words. This was a weekend of great company plus beauty, floral on Saturday and landscapes on Sunday.
Saturday was the Fifth Annual Corrales Rose Society Dr. Huey Tour. Time flies!!! You can read about and see Tim Price's images at his blog, TandL Photos. Days spent with Tim and Laurie in Corrales are always beautiful.
Sunday I had a remarkable day with a photographer friend from Dallas, King Douglas. (Hello to our friends from the old 1X!!!!). Over breakfast we discussed what to do. He pulled out a map and circled a few places. It was clear we were not going to "usual" places. I am so glad. I'm also glad I filled up with gas before I picked him up. We settled on Echo Amphitheater as a destination (photos of that another time). I warned him that I always get rained on in the Jemez, even if there is only one tiny cloud in the sky. The rain came just as we arrived at Echo Amphitheater. It was short-lived, and produced a cool and refreshing afternoon. The magic of the Jemez! We chatted about so many things. And, when we stopped to photograph, I got some tips from a master. What a day!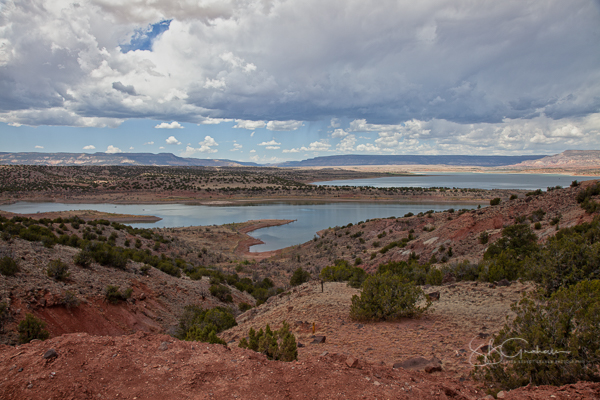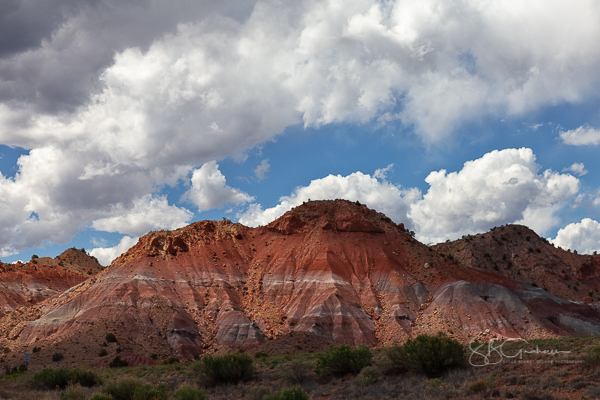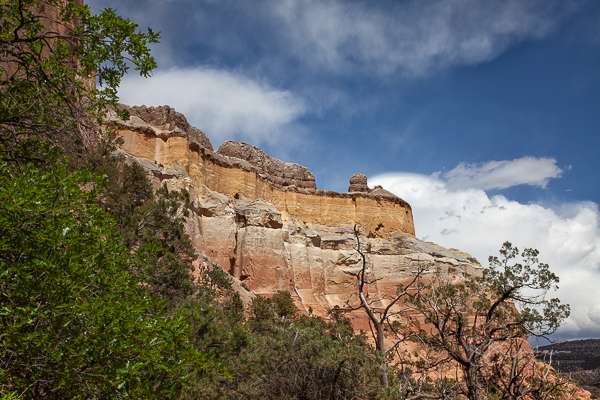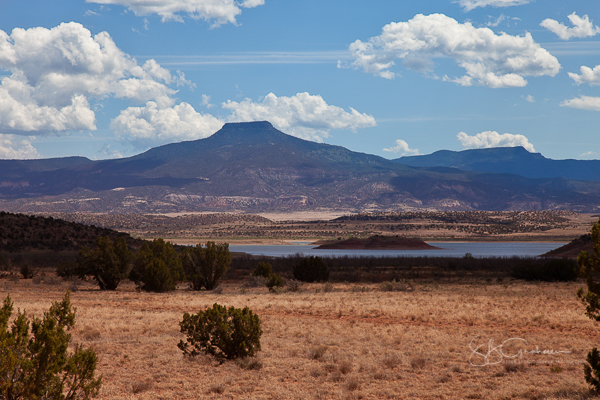 Finally, for our mutual friends, King Douglas with his wife's dog, Cooper, in Echo Amphitheater. Cooper is not only adorable, he is an extremely smart Service Dog. He was a great little companion on the trip.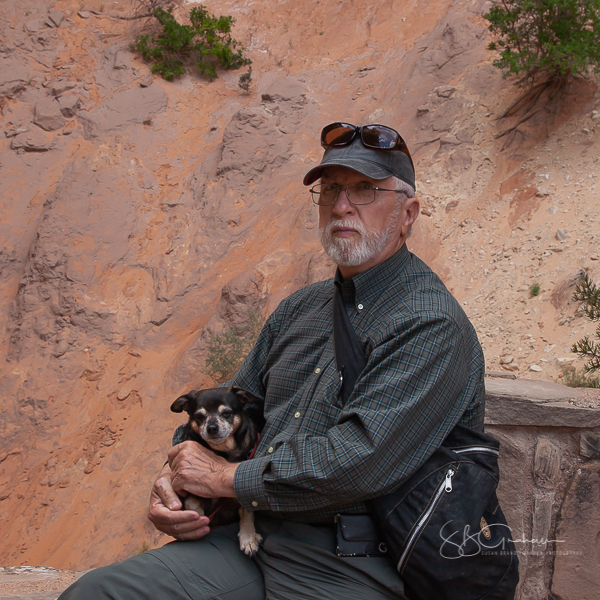 This weekend was full of great company and visual delights. Thank you for sharing what was a remarkable weekend, even by New Mexico standards!