ANMPAS – Annual New Mexico Photographic Art Show, 2014
ANMPAS 2014, the Annual New Mexico Photographic Art Show, will be open to the public this year beginning December 7 and running through December 29. Hours are 10-5 daily. The show will be closed on Tuesdays, as well as December 24 and 25. The opening reception will be on December 6.
This juried photography show, organized by LeRoy Perea, has become a yearly photographic event widely anticipated in the art community for the month of December. It is held in the Fine Arts Building at EXPO NM. There is no charge for admission to the show itself. EXPO NM does charge for parking, however. There is parking directly across the street from the Fine Arts Building, making it quite convenient, even on cold winter days.
All photographs in the show are matted and framed in accordance with this show's specifications, and all are available for purchase.
My entry in ANMPAS 2014 is "Fibonacci Sequence – Sunflower."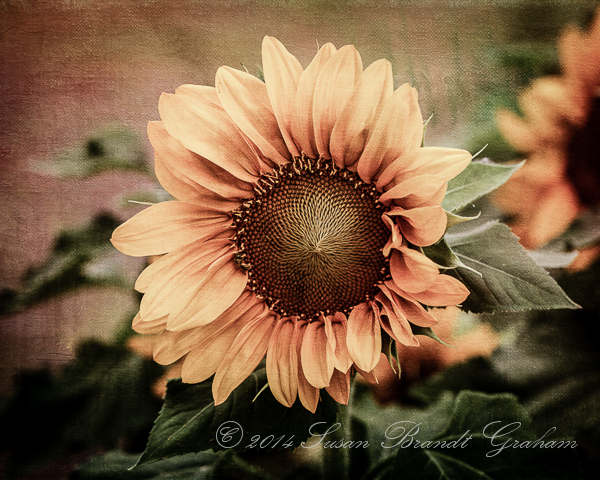 For a quick view of the Fibonacci Sequence and its occurrence in nature, check this link or this link.
Future posts will have more about this fascinating sequence of numbers and its occurrence in nature.